Developed in partnership with Southwest Research Institute, this completely virtual competition challenged participants to develop path planning, perception and control algorithms for an autonomous vehicle, and then put it to the test in a simulated environment.
We are delighted to announce this year's winners! Watch the awards ceremony to see how the teams got on and check out the full results available for download below.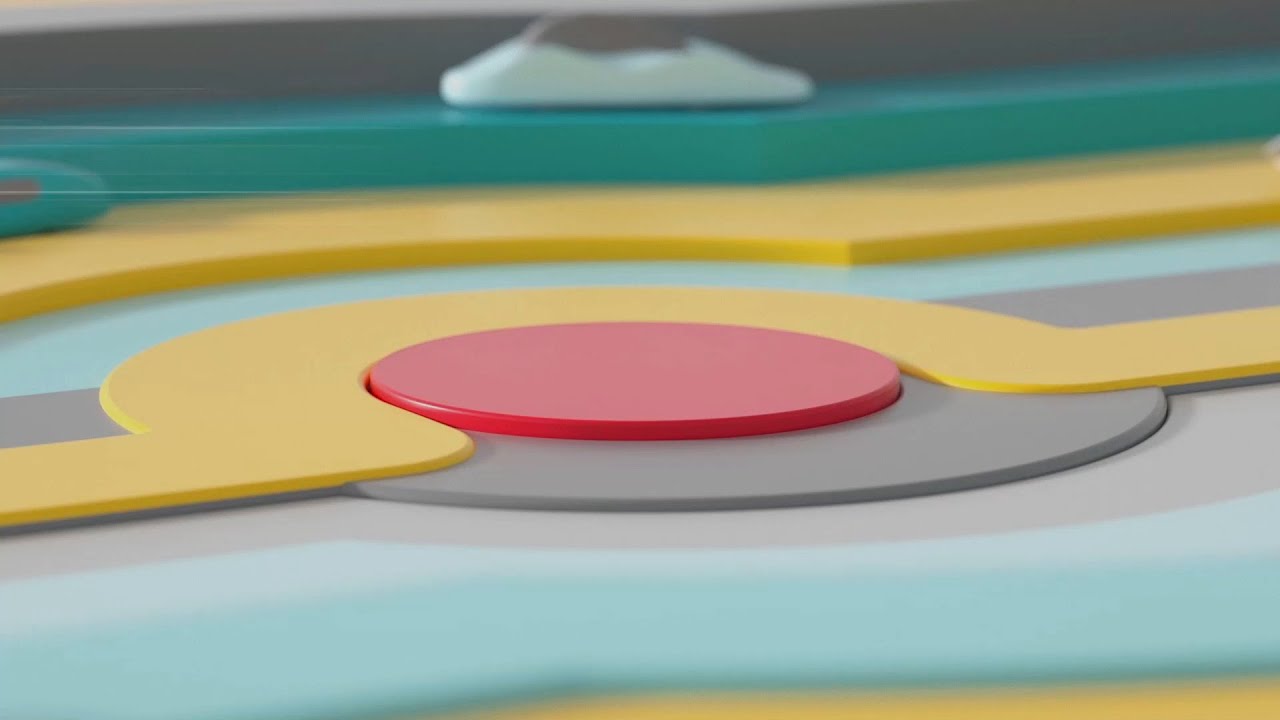 Autonomous Programming Competition Winners' Announcement
2021 Virtual Programme
The 2021 Virtual Programme includes the global Virtual League, where teams can earn points across a range of different challenges. Here's how teams can compete in the league.
Learn more about the 2021 Virtual Programme