League competitions
,Pop-up dates in 2021
Teams will need to think on their feet to get extra points in the Virtual League! Throughout the Shell Eco-marathon season their technical knowledge will be put to the test, along with their quick thinking and innovation. There will also be a chance to highlight the personality and creativity of the students in a series of fun social media challenges.
On the first Bonus Challenge of the season, the Shell Eco-marathon Quiz, teams were tested on the programme's history, the rules, motorsports trivia and much more!
The winners earned up to 50 extra points for the Virtual League Table, plus bragging rights as the ultimate Shell Eco-marathon experts! Check out the full results below to see where your favourite team placed.
Stay tuned for the next Bonus Challenge soon!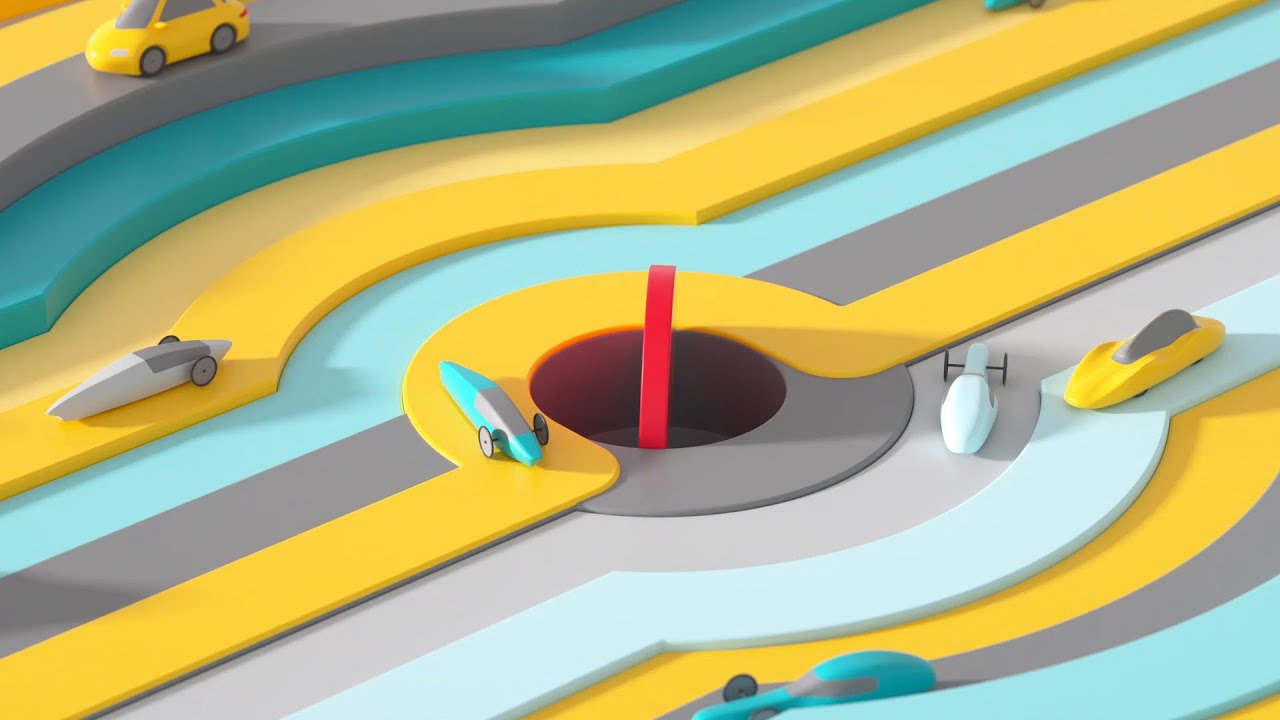 Bonus Challenge 1: The Shell Eco-marathon Quiz
2021 Virtual Programme
The 2021 Virtual Programme includes the global Virtual League, where teams can earn points across a range of different challenges. Here's how teams can compete in the league.
Learn more about the 2021 Virtual Programme