Pitch the Future is an all-new virtual competition that challenges Shell Eco-marathon teams from around the world to tackle four real-world energy challenges. Scroll down to read more about the challenges and the incredible teams taking them on!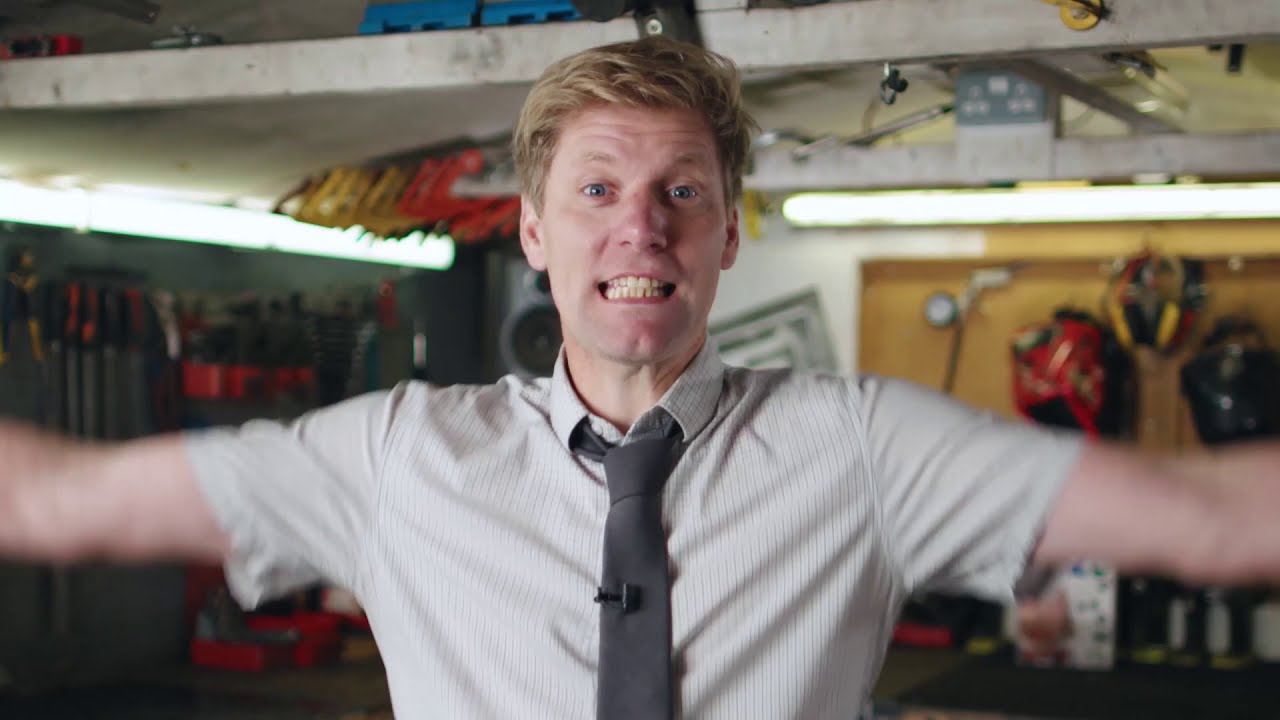 Introducing Pitch The Future
Find out which Shell Eco-marathon teams won the Pitch the Future challenges with their innovative ideas and watch the virtual awards ceremony.
Meet the Teams
Announcing the regional winners whose ideas have been shortlisted for Pitch the Future.
View the Regional winners
Meet Colin Furze
Colin is our host of Pitch the Future who has a passion for inventing things, especially in the STEM field. See how he takes on one of the challenges himself and builds a wind and solar-powered tumble dryer.
Watch Colin take on a challenge
About Pitch the Future
Discover our new virtual competition, where the world's brightest student minds help make the future.
Learn More