Regional winner of Tracking and Reducing CO2 Emissions Challenge with Microsoft
Find out which Shell Eco-marathon teams won the Pitch the Future challenges with their innovative ideas and watch the virtual awards ceremony.
Learn how the Alamat UP team intends to track and reduce the CO2 emissions of passenger vehicles with a mobile app that leverages Microsoft Azure's Machine Learning capabilities.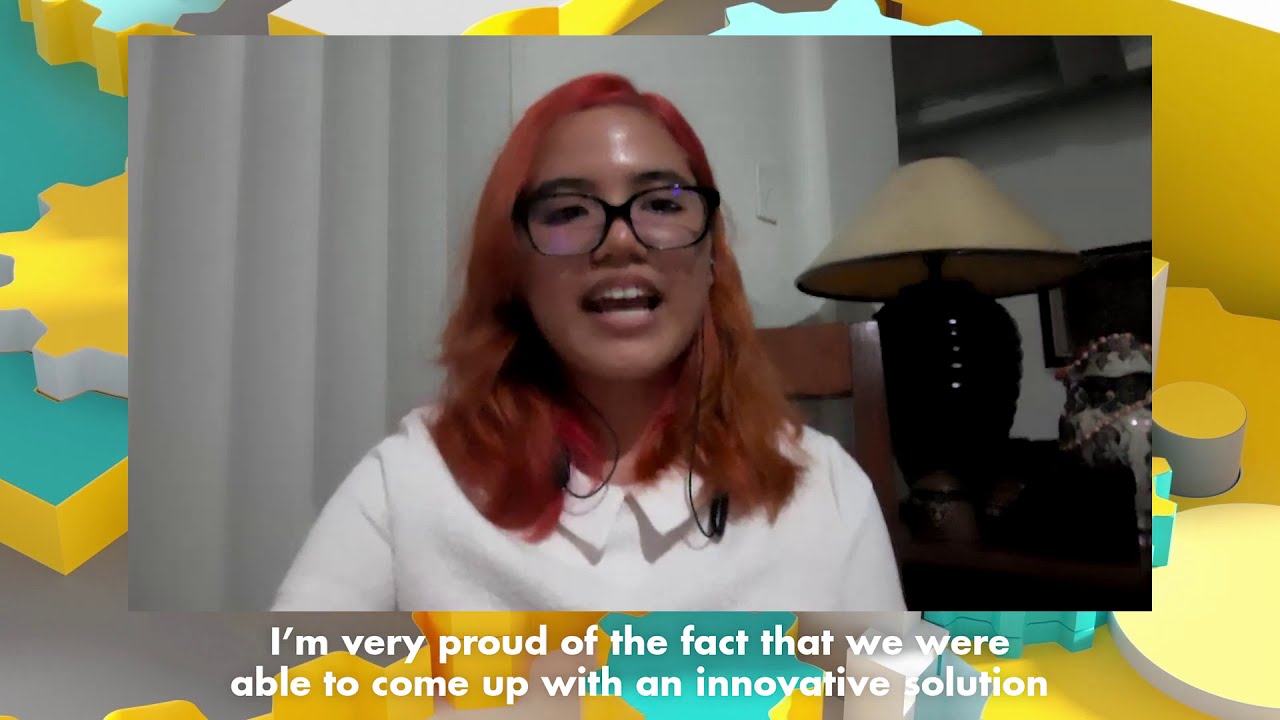 Team Alamat UP : Pitch the Future | Shell Eco-marathon
To help track and reduce CO2 emissions from passenger vehicles, the Alamat UP team has designed a mobile app. Titled CERO (CO2 Emission Reduction Operation), it aims to act as a platform for users to monitor their fuel consumption and reduce it by implementing eco-driving best practices. Among its features, the app includes:

Real-time eco-driving notifications
Optimal route mapping capabilities
After-trip analysis
Fuel consumption wallet for budgeting
Telematic solutions that aim to meet these needs do already exist, but the team identified a gap in the market that CERO was able to fill. By only requiring smartphone sensors and machine learning to operate effectively, the app can measure links between driving behaviour and fuel consumption without the need for additional, costly sensors, as required by many competitor products.
What's more, with Microsoft Azure's Machine Learning services, the accuracy of CERO could be near that of these telematic applications, while the lack of reliance on external sensors makes CERO more suited for a range of vehicles.
The team has also added an incentive feature, encouraging drivers to practice eco-driving through the app by showing fuel savings, coupons and promos that are available from partner organisations or sponsors.
Follow us
Pitch the Future
Revisit the Pitch the Future homepage to learn more about the competition, the teams, and the live pitches.
Pitch the Future Home Page