Regional winner of Tracking and Reducing CO2 Emissions Challenge with Microsoft
Find out which Shell Eco-marathon teams won the Pitch the Future challenges with their innovative ideas and watch the virtual awards ceremony.
Discover how the AlecTED team aims to reduce passenger vehicle CO2 emissions with the help of sensors, radar and Artificial Intelligence.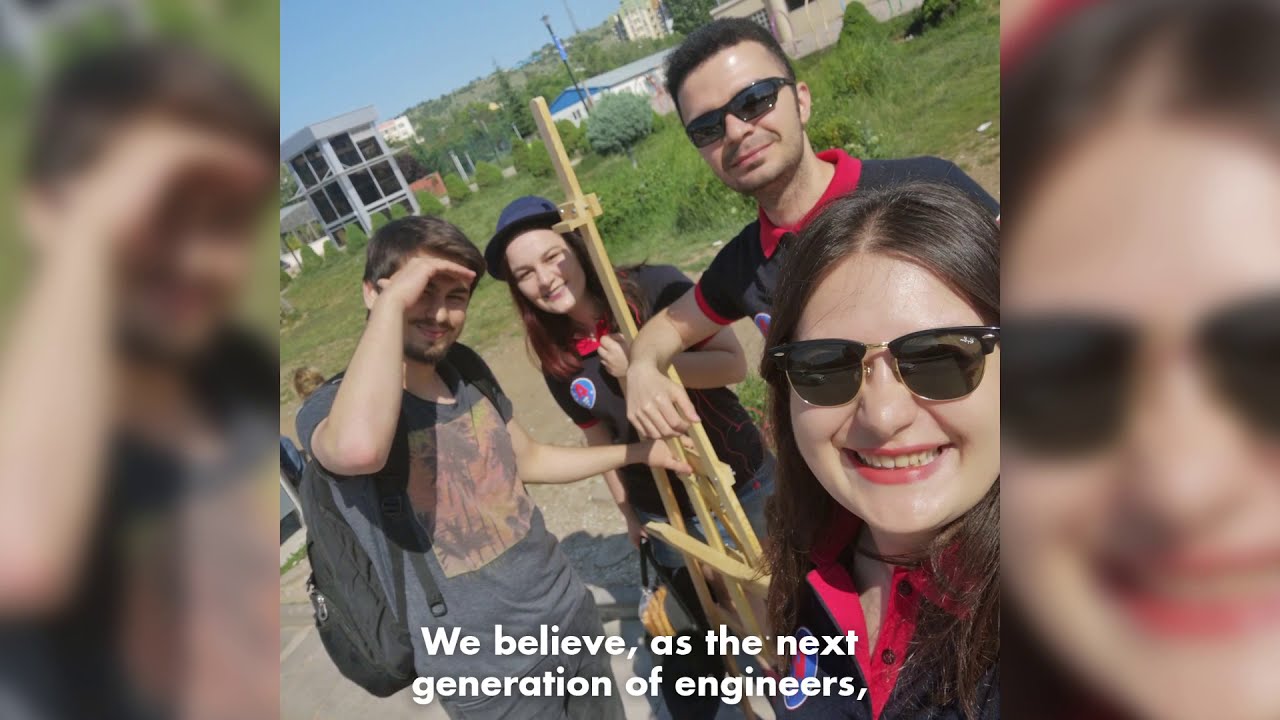 Team AlecTED : Pitch the Future | Shell Eco-marathon
The AlecTED team turned to the natural world for inspiration when forming an idea to help reduce the CO2 emissions of passenger vehicles. Comparing the daily congestion of on-road traffic with the common V-shaped flying pattern of migratory birds, the team explored how they could translate the latter into a means of reducing the drag friction of individual vehicles, by allowing them to form an orchestrated fleet while on the road.

To achieve this, each car model is labelled according to its geometrical shape. This data is then fed into a mobile app – named 'Echelon' after the bird-like formation – which alerts drivers of nearby, suitable Echelon communities when they enter the highway. On approaching the new community of vehicles, the formation rearranges to allow for the new entrant, before repositioning for optimum drag friction conditions.
To ensure the actions are performed safely and successfully, a range of technology is leveraged, including:
Sensors – to detect new vehicles entering the community
Radar – to safely control speed alterations when changing formation
Artificial Intelligence components – to help react to sudden breaking or route changes
Dedicated Short Range Communication (DSRC) – to allow vehicles to communicate electronically
GPS – to determine each vehicle's real-time location information
On top of this, Echelon uses vehicle-to-infrastructure (V2I) communication to help drivers minimise time spent in traffic and total distance travelled, all of which works to reduce the level of CO2 emissions produced.
This type of system allows for real-time data – regarding traffic, accidents, driving conditions etc. – to be automatically transmitted to each car within the community, so drivers can better plan their decisions ahead of time.
All of this incorporated into an easy-to-use app that integrates data privacy controls, statistical driving information, and consumer incentives.

Follow us
Pitch the Future
Revisit the Pitch the Future homepage to learn more about the competition, the teams, and the live pitches.
Pitch the Future Home Page