Regional winner of Decarbonising Road Freight Challenge with Shell Lubricants
Find out which Shell Eco-marathon teams won the Pitch the Future challenges with their innovative ideas and watch the virtual awards ceremony.
Find out why the DTU Supermileage team believes a holistic approach is needed to effectively decarbonise road freight transport.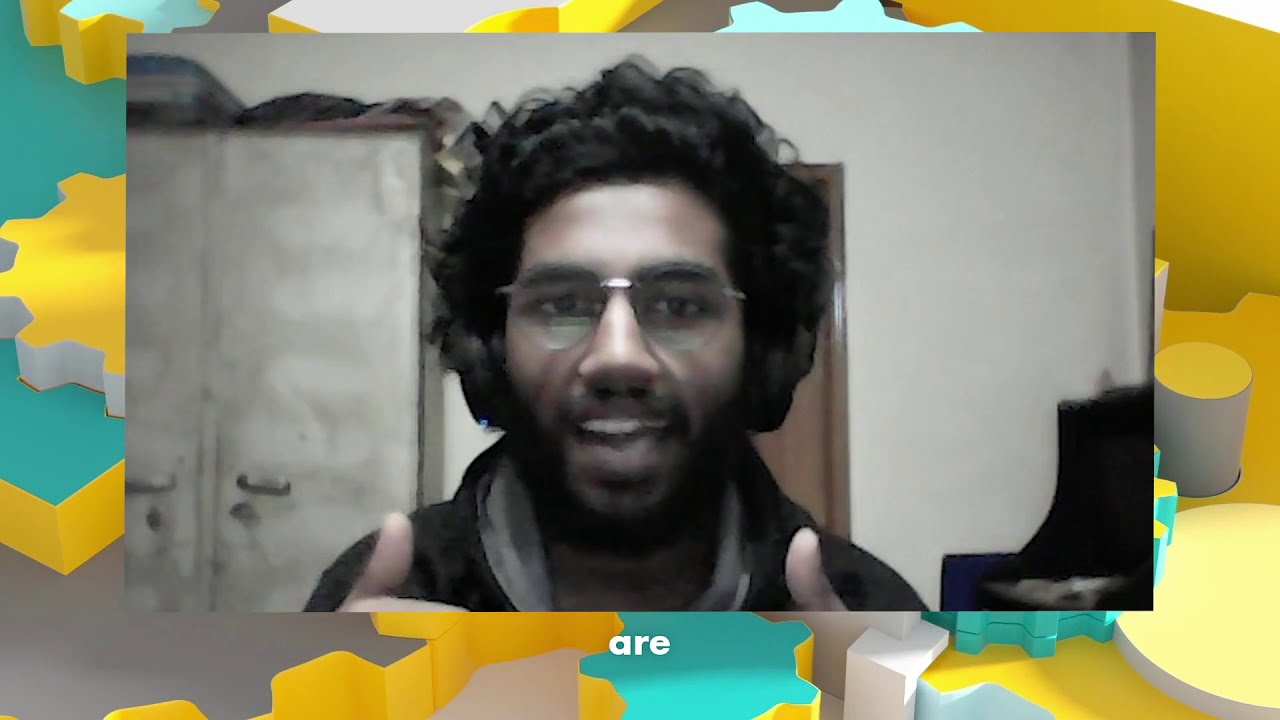 Team DTU Supermileage : Pitch the Future | Shell Eco-marathon
To effectively decarbonise road freight transport, the DTU Supermileage team proposed an approach that focused on three key areas: logistics and supply chain; onboard carbon capturing and utilisation; and vehicle efficiency.

Logistics and Supply Chain
The team proposed reducing emissions in the logistical phase by improving vehicle loading practices including:
• Reducing the number of empty trips made
• Increasing the use of available capacity
• Reducing the overall distance driven by a vehicle
Much of this can be achieved through route optimisation, an area where the team highlights the importance of industry collaboration in making this a reality. The team also touted standardised packaging and the widening of delivery windows as potential ways to decrease emissions.
Onboard Carbon Capturing and Utilisation
To further reduce CO2 emissions, the DTU Supermileage team proposes a change in the material used to capture emissions from the exhaust manifold, proposing a combination of fumed silica and 3-aminopropyltriethoxysilane (APTES) to help increase absorption capacity.
This innovation can then be easily detached during refuelling and the absorbed CO2 can be transferred to regenerative plants. This last step can be used to build profits by utilising the captured CO2 in building materials or synthetic fuels.
Vehicle Efficiency
The last piece of the puzzle is maximising vehicle efficiency, which the team targets through a reduction in friction. The use of surface texturing can reduce friction between sliding elements, with diamond-like carbon (DLC) coatings and dimples made through LASER texturing forming two potential methods.
Follow us
Pitch the Future
Revisit the Pitch the Future homepage to learn more about the competition, the teams, and the live pitches.
Pitch the Future Home Page