Regional winner of Decarbonising the Home Challenge with Shell Energy
Find out which Shell Eco-marathon teams won the Pitch the Future challenges with their innovative ideas and watch the virtual awards ceremony.
Discover more about the E4 UFSC team's sustainability web platform that hopes to help decarbonise the home.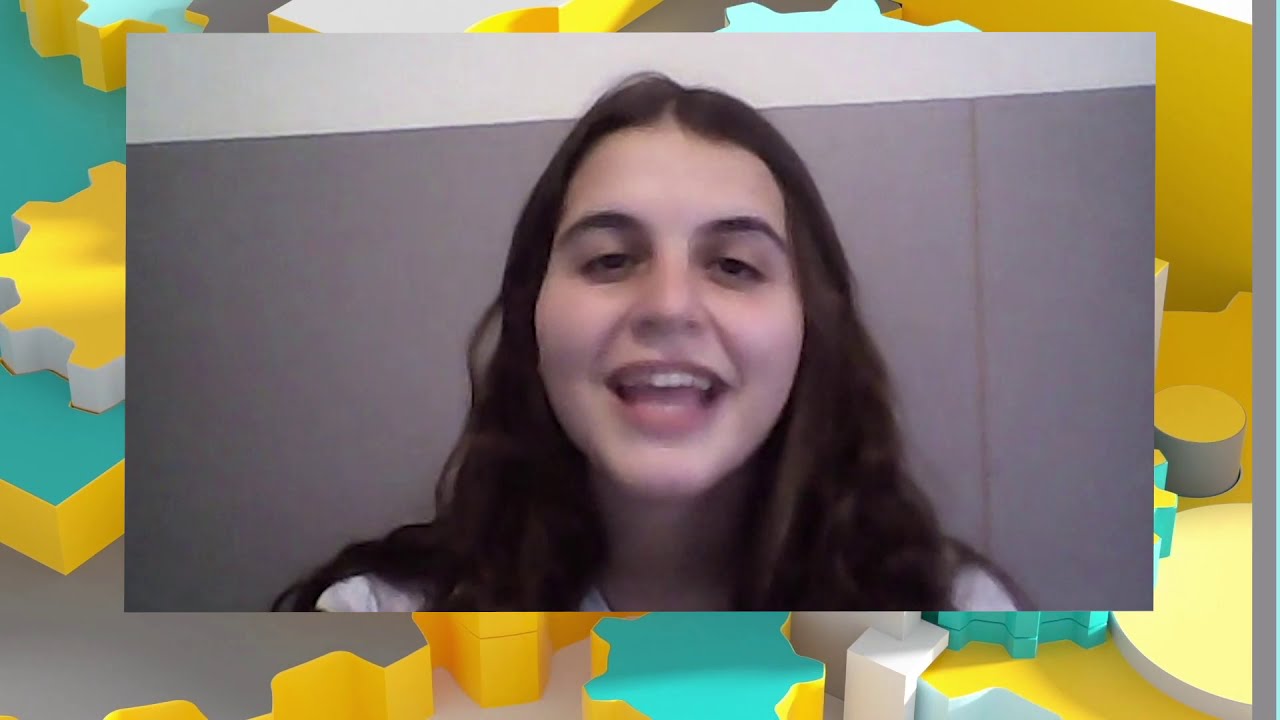 Team E4 UFSC : Pitch the Future | Shell Eco-marathon
With the aim of greater public awareness and involvement in the home decarbonisation mission, the E4 UFSC team has devised a website to help consumers to make better choices for their home when it comes to sustainability and responsible living.

Recognising that, when it comes to the residential home, the biggest portion of greenhouse gas (GHG) emissions is caused during the construction phase, their website offers solutions for:
Selecting alternative construction materials for the homebuilding process
Sourcing technical support for construction engineers to better understand the sustainability challenge
Displaying distributors of all available materials and disposal facilities in the local area
In doing so, the website will act as a platform to both educate on sustainability as well as implement solutions, ultimately making the adoption of green choices faster and simpler for potential homebuilders.
And because a large part of the construction process involves the transportation of goods and materials, the site will focus largely on helping users to identify the most eco-friendly option for sourcing materials.
It will also help potential distributors to match their resources with local customer demand, reducing the distance travelled in the logistics phase of each project, and thus reducing the energy usage of the entire project.
Finally, the team ensures a circular economy by proposing an additional online service that will help guide their users to the most suitable, local disposal facilities or companies that may have further use for any leftover or waste products.
Follow us
Pitch the Future
Revisit the Pitch the Future homepage to learn more about the competition, the teams, and the live pitches.
Pitch the Future Home Page