Regional winner of Electric Vehicle Battery Charging Challenge with Shell Recharge
Find out which Shell Eco-marathon teams won the Pitch the Future challenges with their innovative ideas and watch the virtual awards ceremony.
Discover the Ecocar UNICAMP team's mobile app that is designed to improve the efficiency of electric vehicle travel.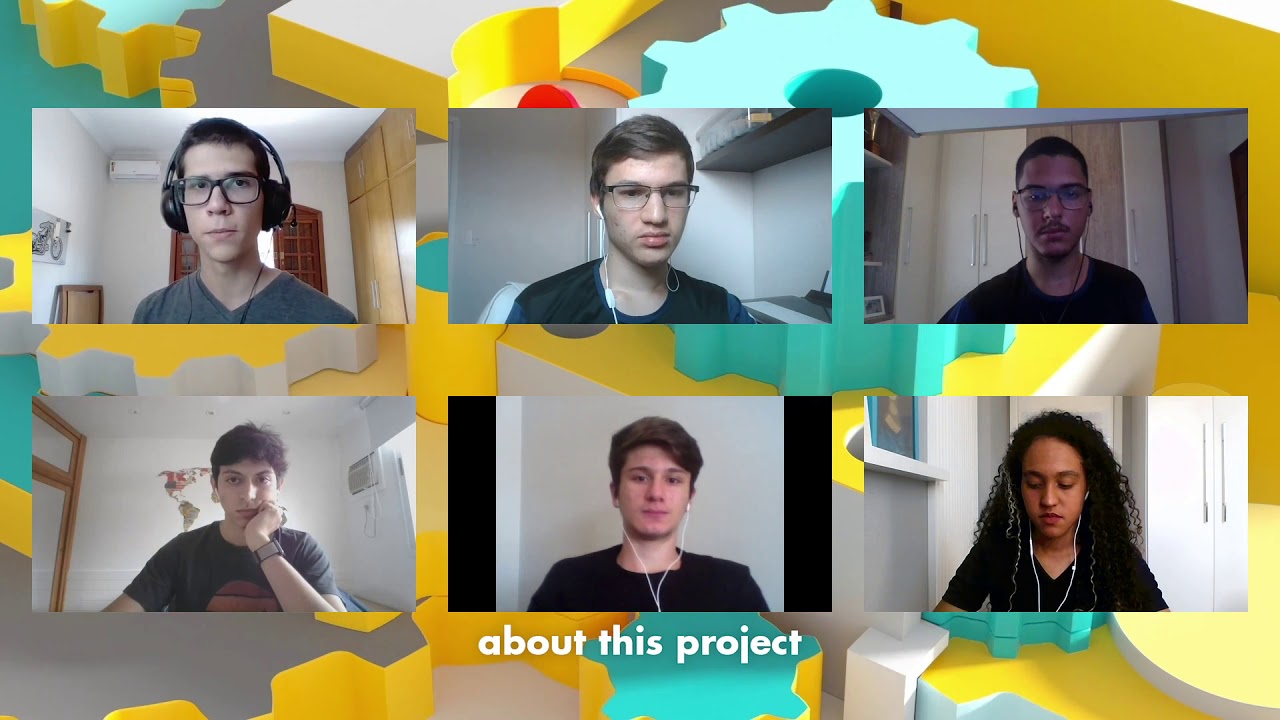 Team Ecocar UNICAMP : Pitch the Future | Shell Eco-marathon
With CO2 emissions top of mind, the Ecocar UNICAMP team designed a mobile app to help optimise electric vehicle (EV) travel between Rio de Janeiro in Brazil and Toronto in Canada.

The app – ECOTRIP – was based on parameters and conditions that are often obstacles for EVs when crossing long distances, considering important factors such as:
Temperature
Carbon Emissions
Recharging Speed
Travel Range
From this information, the app calculates routes that efficiently balance both travel time and carbon emissions, leveraging GPS to access a database of charging point locations and API to obtain real-time emission values of each city's energy sources and average temperatures. Combining the two helps to ensure a short journey that also makes a low environmental impact.
In terms of usability, the app first asks for the user's preferences in terms of whether they would rather prioritise travel time, CO2 emissions or distance travelled. Projections are then made by the app to identify the impact of battery temperature on overall performance.
Using the Brazil to Canada journey as an example, the team shows how the ECOTRIP app optimises its route based on the:
Speed of charging systems
Overall environmental impact
Makeup of locations travelled through (in terms of the facilities they may offer the driver)
The app is also capable of measuring carbon dioxide emissions at each stage of the journey, based on the local emission factor of production and consumption of energy. While it alerts the user to how many kilograms of carbon dioxide will be issued based on the recharge needed at each supply point.
Follow us
Pitch the Future
Revisit the Pitch the Future homepage to learn more about the competition, the teams, and the live pitches.
Pitch the Future Home Page