Regional winner of Electric Vehicle Battery Charging Challenge with Shell Recharge
Find out which Shell Eco-marathon teams won the Pitch the Future challenges with their innovative ideas and watch the virtual awards ceremony.
Selecting a Tesla Model 3 Long Range Performance 2019 as their electric vehicle of choice, the ETA team explores how both mathematics and chemistry can help overcome the current limitations of long-distance electric vehicle (EV) driving.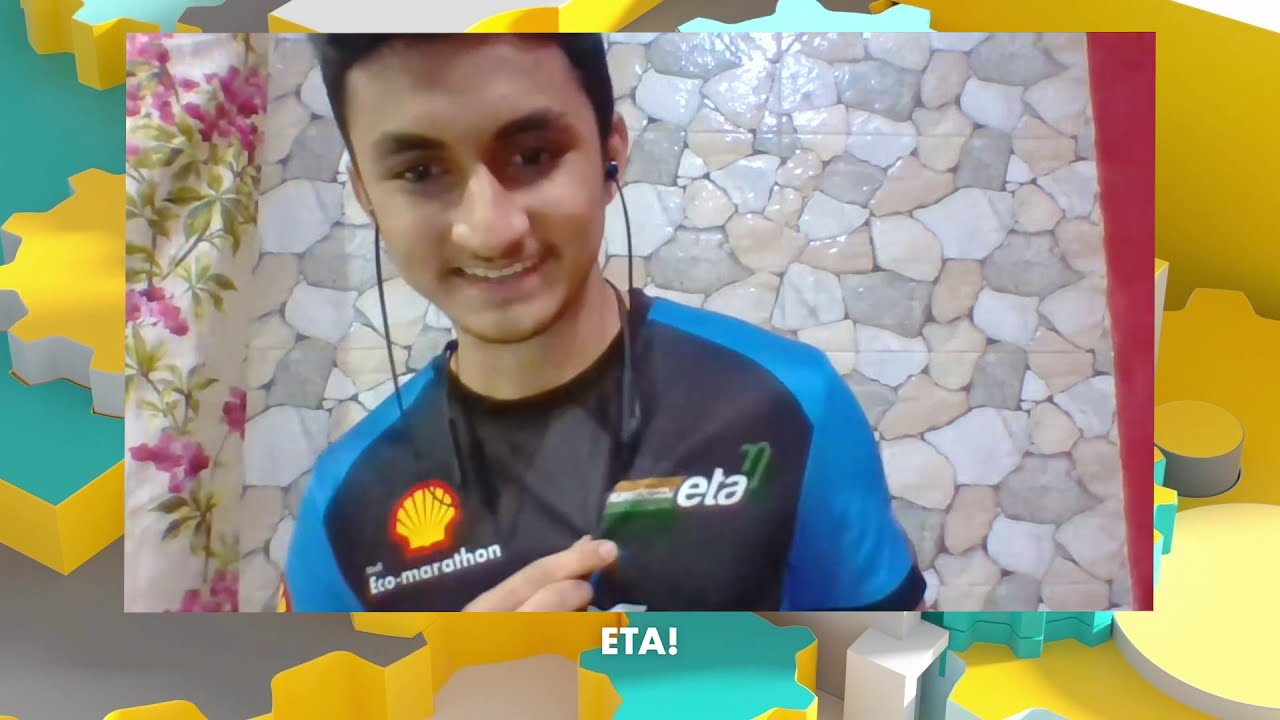 Team ETA : Pitch the Future | Shell Eco-marathon
Mathematical Modelling

Firstly, by using mathematical modelling, the team proposes various improvements that can better measure the accuracy of:
Range
Battery consumption
Recharging stop selection
Charging time estimation
Part of this involves using the model to determine the temperature dependent range of the vehicle at any given time, which can affect both battery storage and energy efficiency, since maintaining the battery's optimum temperature can help to improve: capacity; charging length; range; longevity; and safety.
The modelling can also be scaled by being used as back-end architecture for a user-friendly mobile app, which would provide valuable insights to the individual user.
Battery Optimisation
To tackle the battery optimisation element of the challenge, the ETA team proposes a modification to the cell chemistry of the battery in order to overcome the issue of range anxiety. This helps to:
Reduce the risk of cell damage
Ensure cell stability
Protect occupant safety
While balancing the cooling and heating circuits within the battery pack helps to fulfil general performance requirements.
Follow us
Pitch the Future
Revisit the Pitch the Future homepage to learn more about the competition, the teams, and the live pitches.
Pitch the Future Home Page