Regional winner of Decarbonising Road Freight Challenge with Shell Lubricants
Find out which Shell Eco-marathon teams won the Pitch the Future challenges with their innovative ideas and watch the virtual awards ceremony.
Learn more about the Galway Energy-Efficient Car team's aerodynamic approach to the road freight decarbonisation challenge.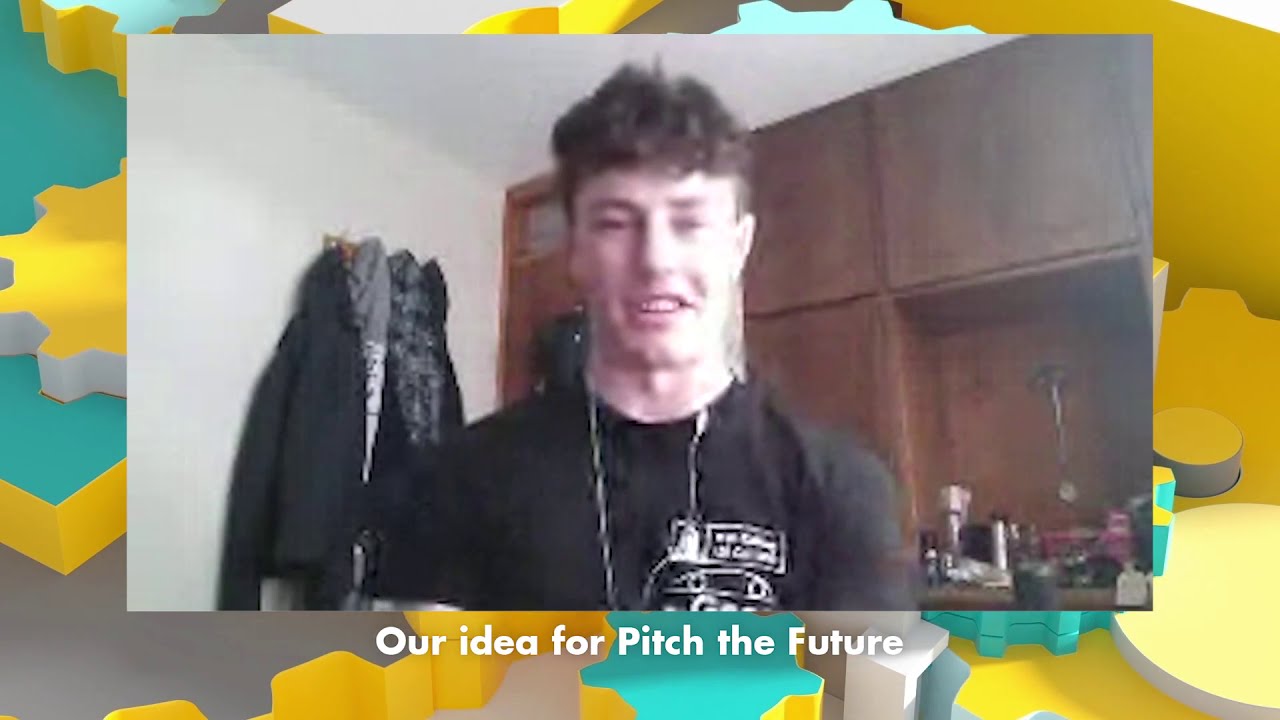 Team Galway Energy Efficient Car : Pitch the Future | Shell Eco-marathon
With an aim to decarbonise road freight transport, the Galway Energy-Efficient Car team identified the aerodynamics of heavy goods vehicles (HGVs) as a key area of potential improvement, following the discovery that a large proportion of engine power is required to overcome aerodynamic drag at high speeds.

Proposing an innovative aerodynamic HGV design, the team tackled a number of key areas of the traditional HGV that could be improved, including:
Truck face
Recognising that a flatter truck face increases the density of air and subsequently causes drag, the team proposed a curved surface that helps guide air around the truck more effectively.
Trailer gap
Another area that compromise the aerodynamics of an HGV is the gap between the truck and trailer, because it disrupts airflow and forms a vacuum. To overcome this, the team's solution is a deflector that opens behind the cab automatically, reducing the gap when at high speed.
Wheels
Next, the team considered how to improve HGV wheels. Taking inspiration from the dimpled surface of a golf ball, they suggest wheel covers are attached to the rims, which reduce the wake to a greater degree than the smooth surface of traditional tyres.
Trailer tail
Lastly, the team targeted the trailer tail, recognising that adding a vortex generator could change the flow of the boundary layer by creating turbulence in a similar way to their wheel covers. Placing these at the rear of the truck helps to reduce the overall drag effect.
Follow us
Pitch the Future
Revisit the Pitch the Future homepage to learn more about the competition, the teams, and the live pitches.
Pitch the Future Home Page