Regional winner of Decarbonising the Home Challenge with Shell Energy
Find out which Shell Eco-marathon teams won the Pitch the Future challenges with their innovative ideas and watch the virtual awards ceremony.
See how Team H2politO's home control system provides an innovative solution for decarbonising residential homes.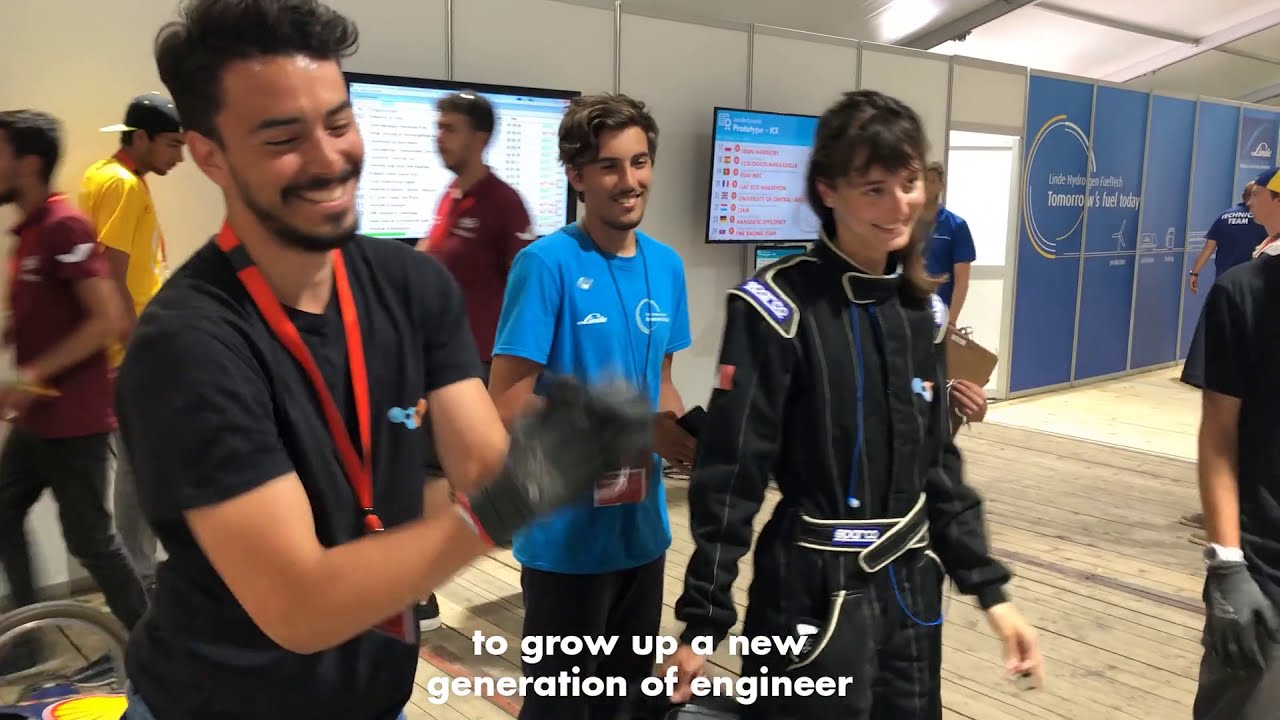 Team H2politO : Pitch the Future | Shell Eco-marathon
Carbon Out2gether
Team H2politO - molecole urbane from Politecnico di Torino, Italy sees the answer to the home decarbonisation challenge as reducing each home's energy usage by as much as possible. And while this thinking is increasingly shaping the construction and design of new residential buildings, they believe more can be done to optimise the energy efficiency of older, existing homes.

To overcome this challenge, the team has thought up a non-invasive control system for the home, which they are calling "Carbon Out2gether". The system is installed directly in homes and helps to manage residents' energy usage according to individual needs and behaviour. The system uses automatic solenoid valves to optimise thermal behaviour, while installed sensors track electricity consumption.
On top of this, a mobile app helps to monitor emissions, indicating the amount of CO2 avoided and the financial savings made as a result. The app is data secure thanks to encrypted connections, while it can be linked to additional smart devices that the resident may purchase over time to further upgrade their home, such as:
H2 and electricity generator
Heat pump
Infrared panels
LED lighting
Window shutters
Smart refrigerator
The team has also considered how their solution may be expanded to increase the energy usage of an entire neighbourhood, with a scalable system that leverages shared renewable power generation – from solar panels and micro wind turbines – to ensure stored energy is equally distributed among all local residents.
While further initiatives, such as an all-electric car sharing system, local waste recycling, and a rainwater collection system, could all be integrated into the app, creating a scalable and holistic solution that works by addressing multiple emissions sources in the local community.
Follow us
Pitch the Future
Revisit the Pitch the Future homepage to learn more about the competition, the teams, and the live pitches.
Pitch the Future Home Page