Regional winner of Decarbonising the Home Challenge with Shell Energy
Find out which Shell Eco-marathon teams won the Pitch the Future challenges with their innovative ideas and watch the virtual awards ceremony.
Explore the various solutions that Team Kaizen put forward to help support the decarbonisation of consumer homes.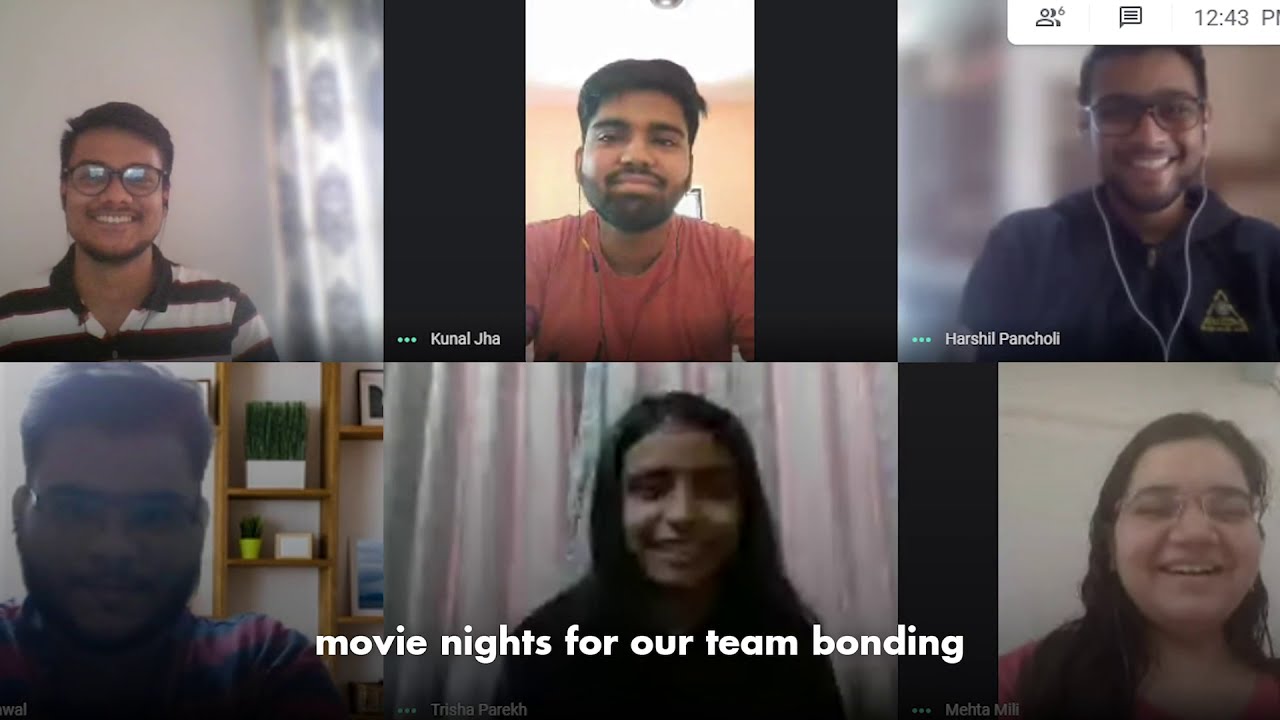 Team Kaizen : Pitch the Future | Shell Eco-marathon
Team Kaizen's approach to the home decarbonisation challenge is multifaceted, understanding that a range of solutions are needed to significantly reduce carbon emissions from the residential sector. Some of these solutions include:

Sensor-based smoke treatment system
A prototype vent treatment system, which reduces carbon emissions by extracting carbon from residential chimneys and releasing the decarbonised air safely. The technology relies on:
Multiple sensors to measure CO2 levels
A carbon filter similar to those used in car exhausts
An integrated warning system alarm
Building materials
Injecting cement bricks with carbon during the production process, capturing rather than emitting it throughout manufacture. Doing so also increases the strength of concrete, without compromising its other properties.
Home Biogas unit
A home biogas unit that can be used to provide cooking gas for an individual home from the bacterial anaerobic digestion of biodegradable waste that the home generates.
Daylight sensor
A daylight sensor system, which uses multiple sensors and a micro-controller to measure the amount of natural light entering the home. This helps to judge the need for artificial lighting at each point throughout the day, automatically adjusting the level as required.
Air conditioning systems
Modified HVAC units that can capture carbon dioxide from the atmosphere and subsequently transform it into a fuel for powering vehicles. To achieve this, Team Kaizen suggests adding a filter to absorb CO2 and an electrolyser to strip the oxygen molecule from H2O, creating H2 that can be combined with CO2 to produce hydrocarbon fuels.
Follow us
Pitch the Future
Revisit the Pitch the Future homepage to learn more about the competition, the teams, and the live pitches.
Pitch the Future Home Page