Regional winner of Tracking and Reducing CO2 Emissions Challenge with Microsoft
Find out which Shell Eco-marathon teams won the Pitch the Future challenges with their innovative ideas and watch the virtual awards ceremony.
See how the University of Alberta EcoCar team thinks a digital driver behaviour system can help reduce passenger vehicle emissions.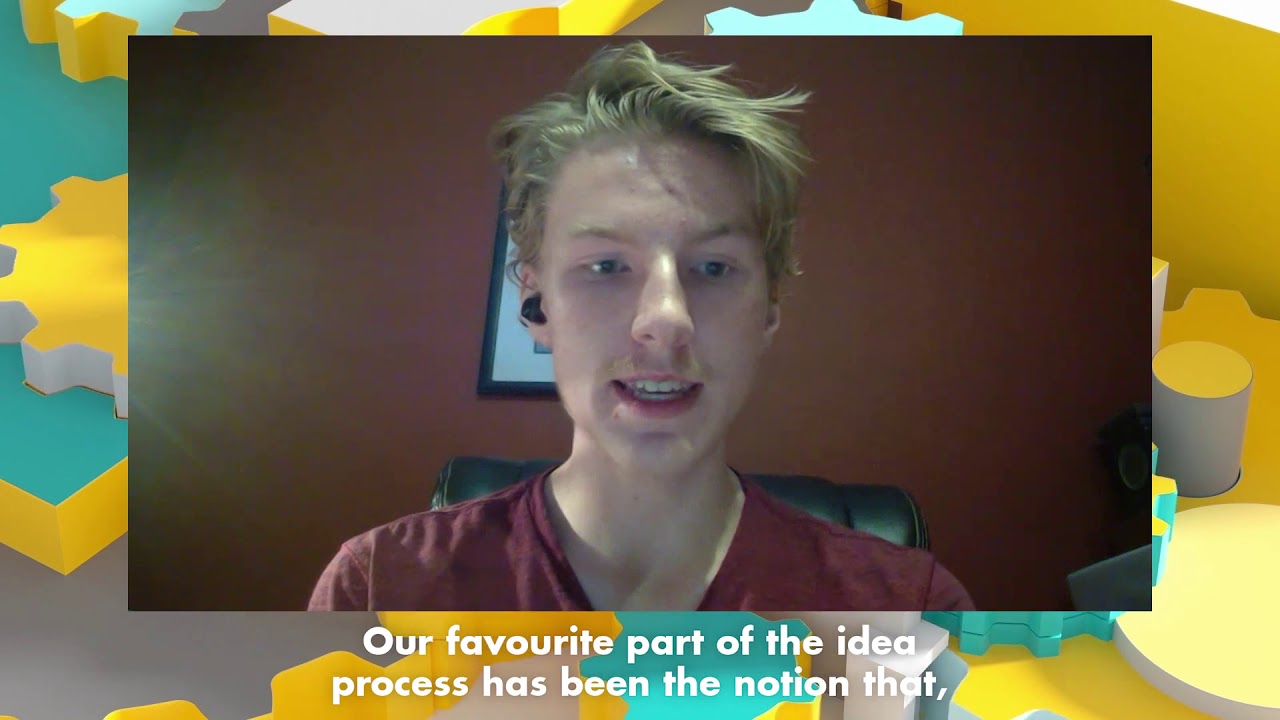 Team University of Alberta EcoCar : Pitch the Future | Shell Eco-marathon
The eCoach Tracking System
Deciding that passenger vehicle emissions are best reduced by improving driver habits, the University of Alberta EcoCar team proposes a solution that increases fuel efficiency by using individual driver data to provide personalised feedback.
The eCoach Tracking System uses an in-vehicle GPS tracking device that is placed in each vehicle to measure the speed, acceleration, and location of each vehicle. Data is continually logged and fed into an adjoining mobile app, providing the user with ongoing kinematic measurements based on their individual vehicle model.
Over time, the eCoach system shows each user their individual driving progression and efficiency statistics, covering:
Comparisons to the average data of other users registered with the app
Fuel consumption and estimated carbon emissions
Money saved on fuel over time
Strategies for improvement based on long-term driving habits
By providing tailored feedback, the eCoach Tracking System will help users to reduce carbon emissions through improved driving behaviour. The driver will be able to view, in real-time, the effects of their changes and will be given a clear indication of any savings made in relation to fuel usage.
And to improve user experience, the app will account for three varying stages of travel: trip planning; live driver feedback; and post-trip/long-term feedback, with any live notifications provided via audio as part of a driver safety mode that aims to reduce the risk of distracted driving.
Follow us
Pitch the Future
Revisit the Pitch the Future homepage to learn more about the competition, the teams, and the live pitches.
Pitch the Future Home Page