Meet Colin Furze. Our host of Pitch the Future who has a passion for inventing things, especially in the STEM field. See how he takes on one of the challenges himself and builds a wind and solar-powered tumble dryer.
Pitch the Future is an all-new competition that challenges Shell Eco-marathon student teams from around the world to use their STEM skills to tackle four real-world energy challenges.
Scroll down to find out more about each of the challenges, read about the teams, explore their incredible ideas in response to these real world challenges, and click through to vote for your favourite winning idea.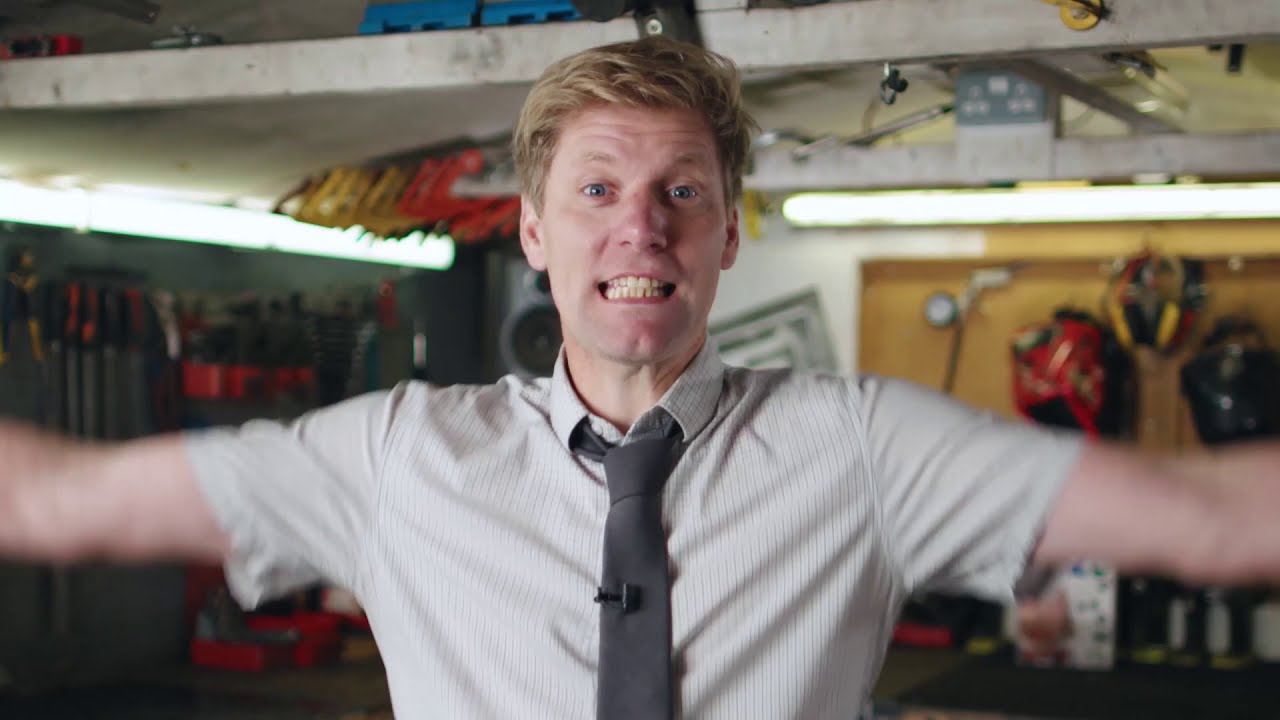 Intro to Challenges: Pitch the Future
Revisit the Pitch the Future homepage to learn more about the competition, the teams, and the live pitches.