Decarbonising the Home with Shell Energy
Find out which Shell Eco-marathon teams won the Pitch the Future challenges with their innovative ideas and watch the virtual awards ceremony.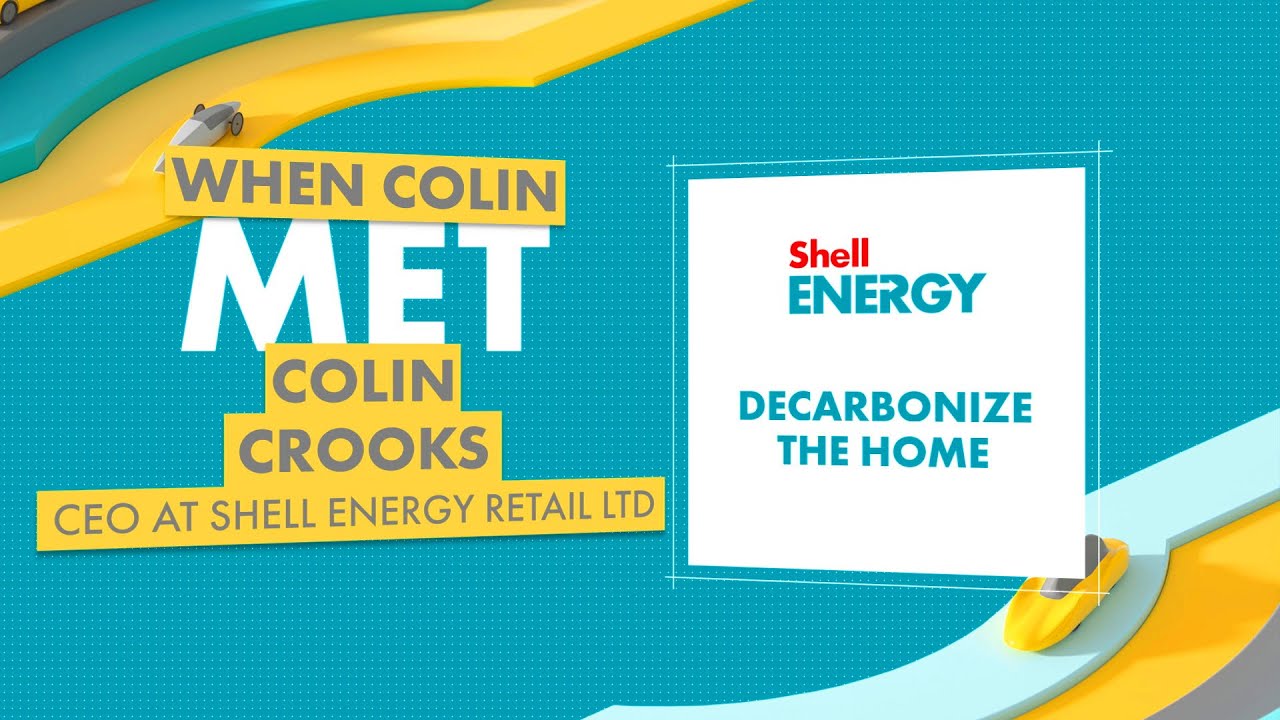 When Colin Furze met Colin Crooks
Consumers are increasingly keen to control their energy consumption, but new solutions for reducing CO2 emissions in the home must not impede users' everyday needs and comforts.
As part of Shell's commitment to becoming a net-zero energy business by 2050, Shell Energy has been providing residential customers with 100% renewable electricity as well as easy and convenient ways to control their energy consumption and help create a better, cleaner energy future.
In a creative and visually engaging way, students should develop an innovative concept that helps to decrease carbon dioxide emissions in the home without compromising comfort and convenience.
Pitch the Future
Revisit the Pitch the Future homepage to learn more about the competition, the teams, and the live pitches.
Pitch the Future Home Page