Decarbonising Road Freight Transport with Shell Lubricants
Find out which Shell Eco-marathon teams won the Pitch the Future challenges with their innovative ideas and watch the virtual awards ceremony.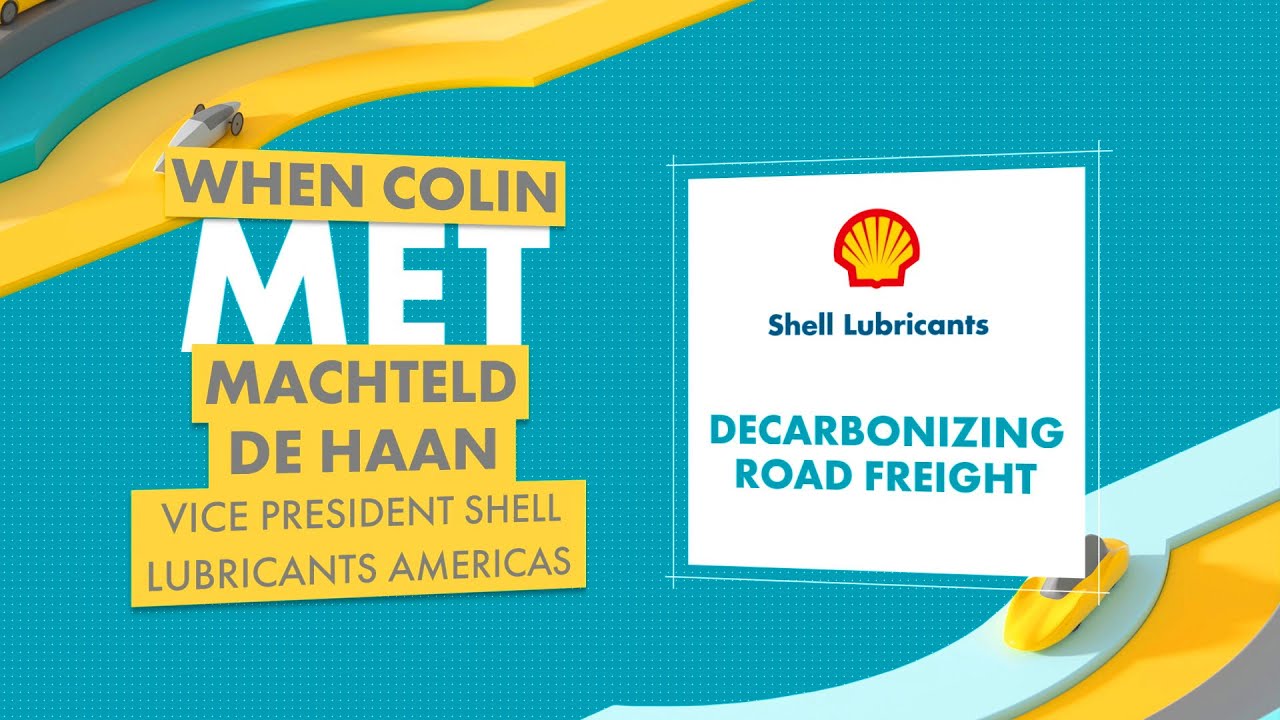 When Colin Furze met Machteld De Haan
Shell's ambition is to be a net-zero emissions energy business by 2050, or sooner, and to partner closely with our customers in key industries as they seek to decarbonise.
One good example is the road freight industry, which plays a key role in the global economy but is also the highest emitting sector, responsible for about 8% of global CO2 emissions*.
Therefore, innovative concepts are needed to help decarbonise road freight transport without compromising the effectiveness of the e-commerce delivery chain.
*IEA Tracking Transport 2019, IEA Energy Technology Perspectives 2017, IEA Future of Trucks
The challenge for students is to develop an innovative concept that helps to decarbonise road freight transport without compromising customer expectations of the timely distribution and delivery of products.
The solution could be focused on any area along the product delivery chain – from shipping on the factory floor to the doorstep delivery at customers' homes or businesses.
Pitch the Future
Revisit the Pitch the Future homepage to learn more about the competition, the teams, and the live pitches.
Pitch the Future Home Page