Electric Vehicles and Long Distance Travels with Shell Recharge
Find out which Shell Eco-marathon teams won the Pitch the Future challenges with their innovative ideas and watch the virtual awards ceremony.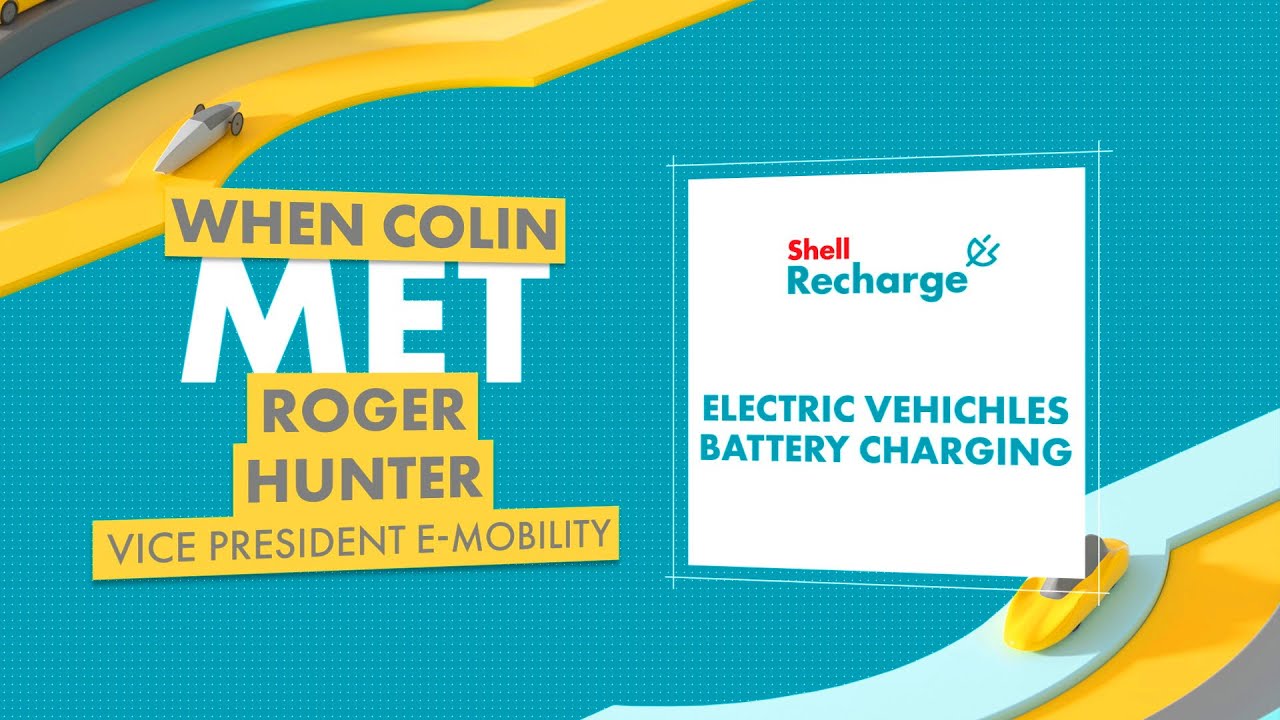 When Colin Furze met Roger Hunter
The widespread adoption of electric vehicles will play a critical role in reducing global emissions, offering a route to lower carbon mobility for people and businesses alike. However, there still remains several obstacles to overcome before some consumers are won over.
To address customer anxieties around electric vehicle range, Shell is investing in a range of options to increase both the number of charging points and speed of charging. As well as charging points, battery optimisation will be key to helping address anxieties about electric vehicle range.
The challenge for students is to plan an all-electric drive from one of three options, depending on their region:
From Buckingham Palace (London, UK) to Red Square (Moscow, RU).
From Wat Arun (Bangkok, TH) to Yu Garden (Shanghai, CN).
From Sugarloaf Mountain (Rio de Janeiro, BR) to CN Tower (Toronto, CAN).*
Teams should work to identify the route that would require the lowest number of stops and allow them to complete the journey in the fastest time possible, while considering how they could optimise their battery to improve range and speed of charging.
*The routes are not comparable in terms of time and number of charging points. The submission was judged on the way teams thought about the route and solution and not on the finite number of stops and speed taken. The different regional routes were not directly compared against each other.
Pitch the Future
Revisit the Pitch the Future homepage to learn more about the competition, the teams, and the live pitches.
Pitch the Future Home Page