Past events
,April 10 – 13, 2022
Indianapolis, Indiana, United States
From April 10 – 13, 2022, our first Shell Eco-marathon Mini Event took place at the world-famous Indianapolis Motor Speedway, gathering teams from all over North America to defy the limits of energy efficiency.
The event brought together 350+ participants from 45 teams across three countries to compete with their Urban Concept and Prototype vehicles across ICE, Battery Electric and Hydrogen categories to win some great prizes. The excitement of being back on track after 2 years was palpable and an exclusive exciting appearance from NASCAR superstar, Joey Logano made our first track event of the season a truly special one.
Scroll down to watch the event highlights, hear from Joey Logano and meet the winners on and off the track. Plus, keep up to date on all upcoming events in the 2022 programme.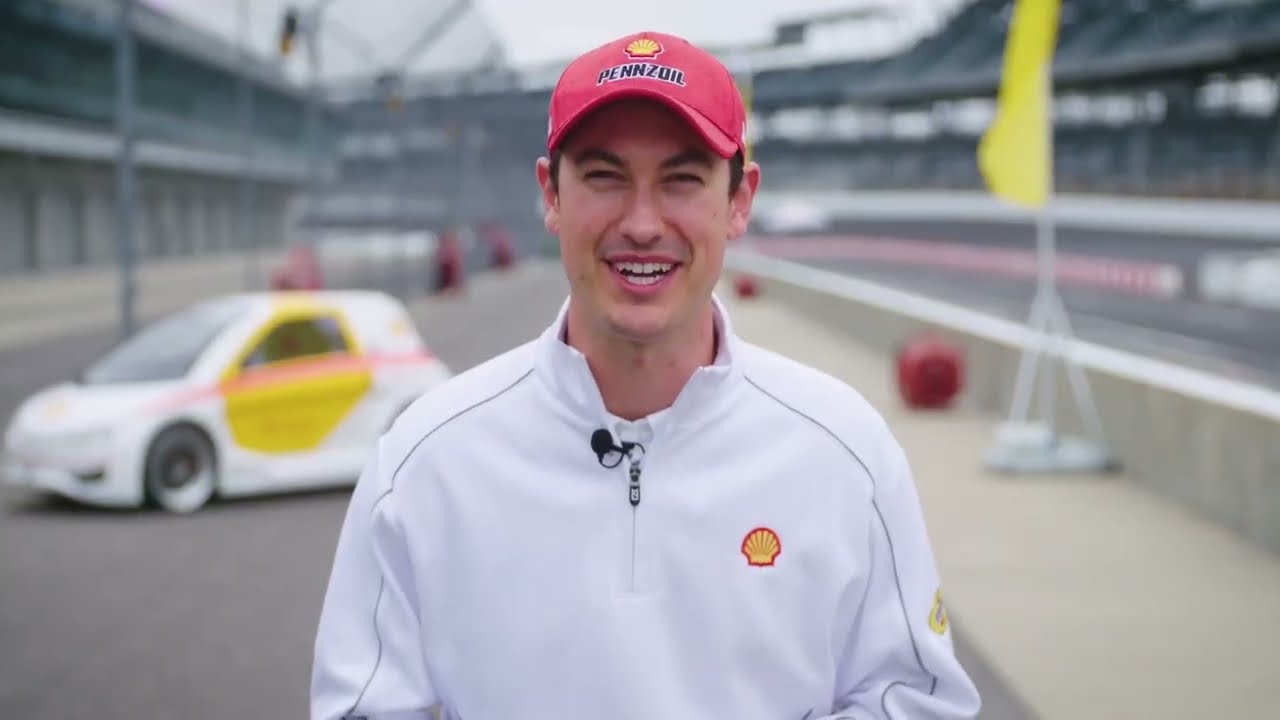 Highlights of Shell Eco-marathon United States 2022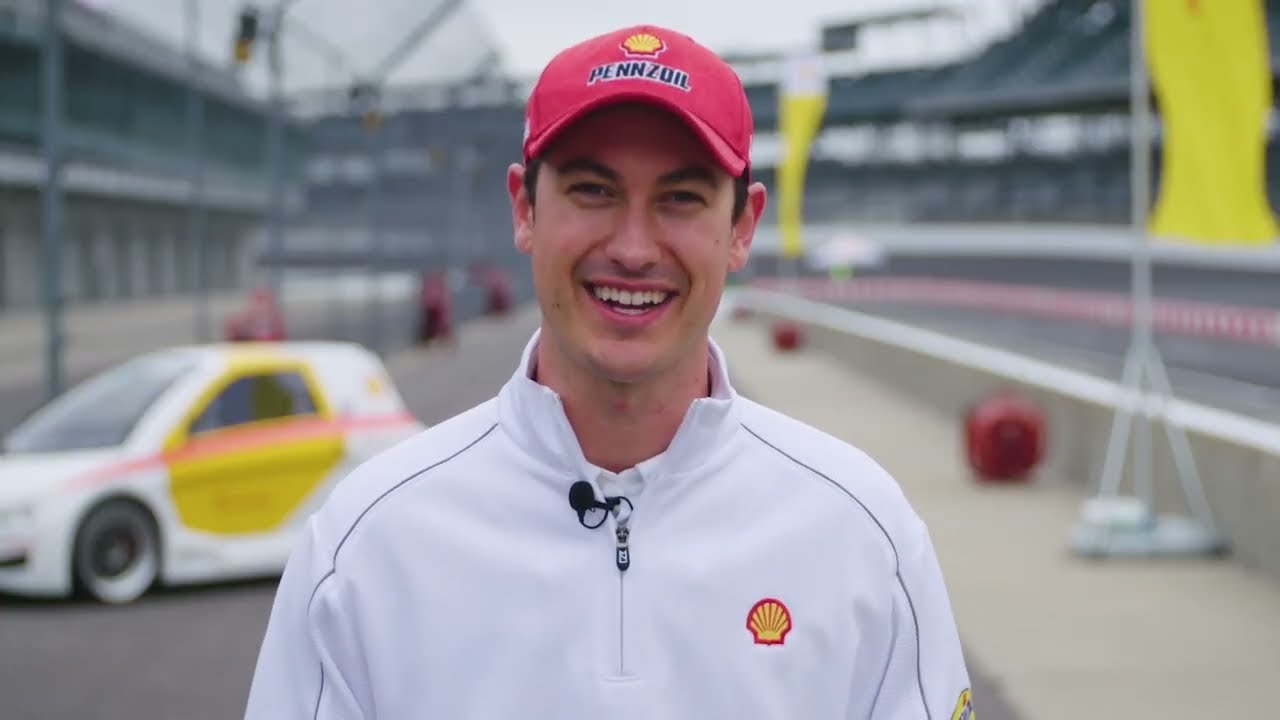 5 Top Tips from Joey Logano for a successful #ShellEcoMarathon
Shell Eco-marathon 2022 Programme
The 2022 Programme combines the best of our physical and virtual competitions, with the reintroduction of track events where it is safe to do so and the return of the global Virtual League!
Learn more about the 2022 Programme