Autonomous Programming Competition with SwRI
Watch the insightful session that covers state-of-the-art autonomous technology.
In the first-ever Virtual Learning Session, Steve Dellenback and Chris Mentzer from Southwest Research Institute (SwRI) introduce a beta trail of the new Shell Eco-marathon Autonomous Programming Competition, which has initially launched in the Americas only.
Watch the highlights video below. You'll find the full session here and the Q&A here.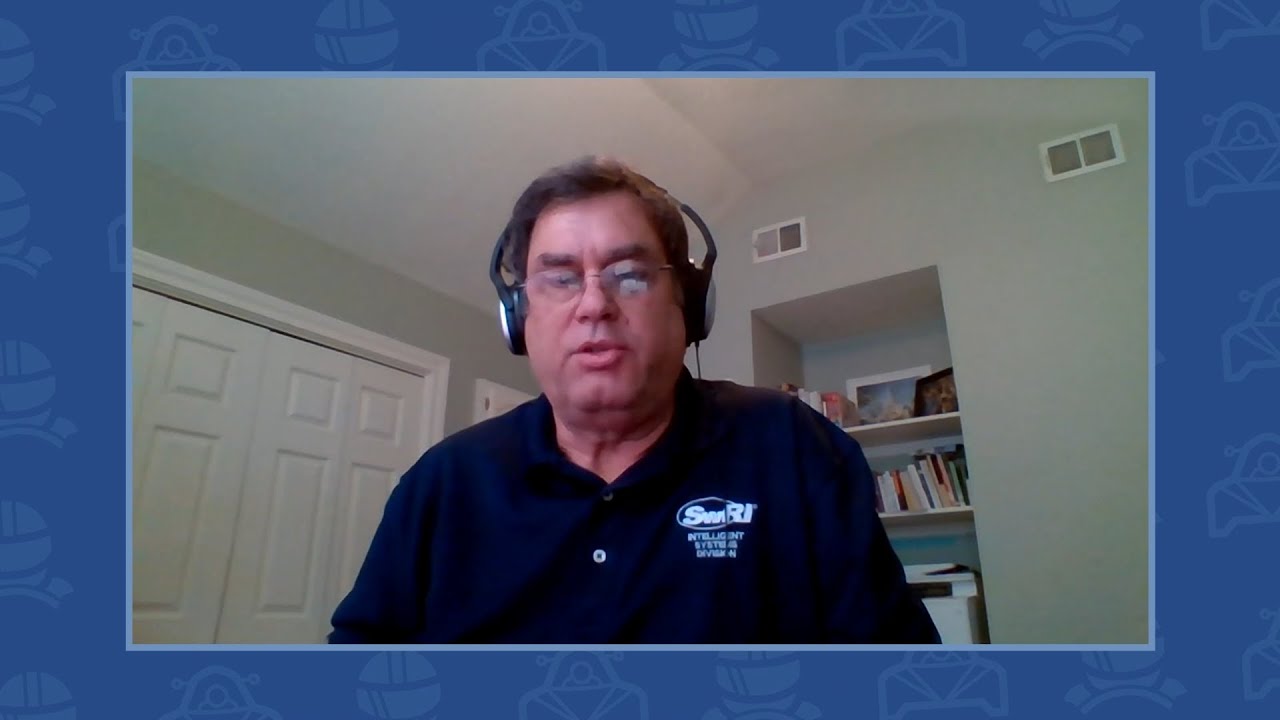 Introducing the Autonomous Programming Competition with SwRI
What is SwRI?
SwRI is one of the oldest and largest independent, non-profit, applied research and development organizations in the USA.
What is the session about?
Here's a brief look at the agenda:
The SwRI partnership with Shell Eco-marathon
Beta trial of the Autonomous Programming Competition
Answering questions from participants
How long is it?
The session running time is 1 hour and 16 minutes, while the Q&A is 24 minutes
What will I learn?
It'll help you understand more about autonomous technology and the latest development from SwRI
You'll hear about it from experts in the field from SwRI
Listen to fellow participants' questions being answered in real-time