Creating Lightweight Optimised Designs with Altair Inspire. Erik Larson discusses how to use Altair Inspire effectively.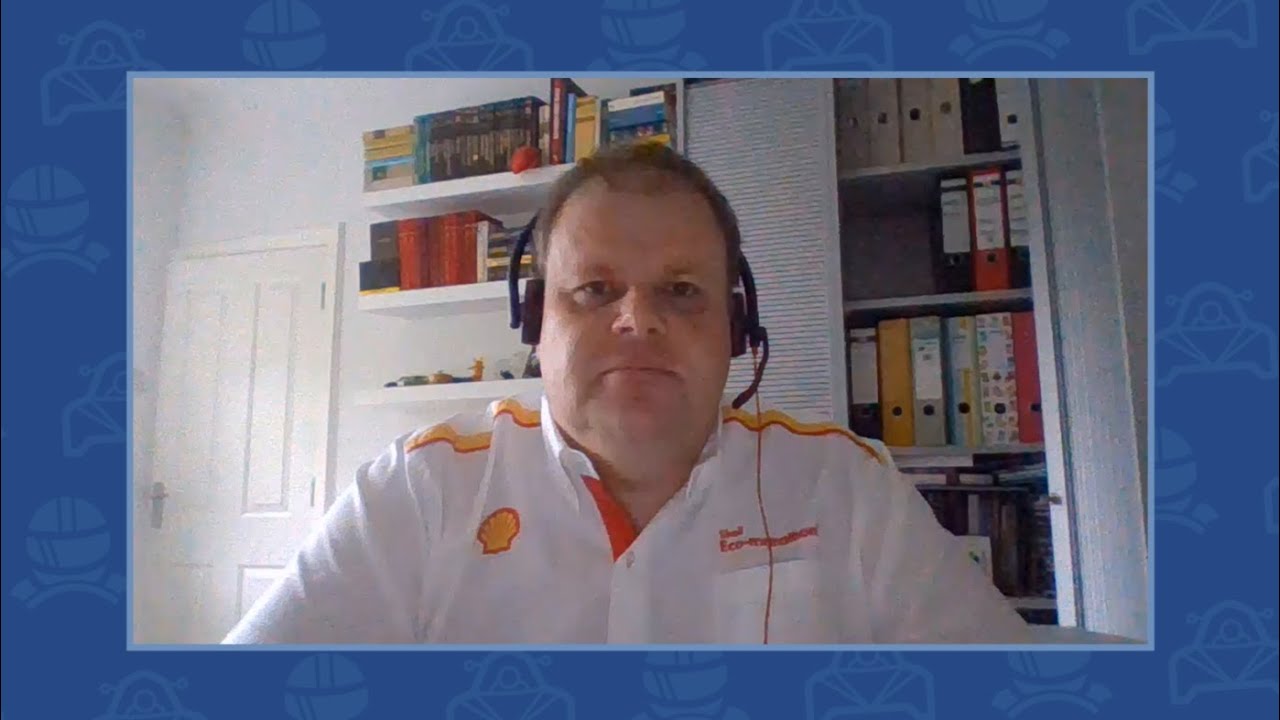 Altair Engineering Virtual Learning Sessions
What is Altair?
Shell Eco-marathon partner Altair is a global technology company that provides software and cloud solutions for product development and high-performance computing and data analytics. Erik Larson is a Technical Account Manager.
What is the session about?

Here's a brief look at the agenda:
Live demonstrations about how to create lightweight, optimised designs
How they support Shell Eco-marathon by supplying licences, training and support
Addressing questions from participants
How long is it?

The session running time is 1 hour 31 minutes. The Q&A session is 39 minutes.
What will I learn?

How to use Inspire to generate and analyse design concepts, simulations and optimisations.
How to improve vehicle performance in terms of fuel economy and energy efficiency.
Get expert guidance from Erik Larson, who has over 30 years of experience