Past sessions
,Monday, 1 March 2021
Develop Your Online Presence with YouTube Creators
Watch online influencers Astronaut Abby and Colin Furze who share tips and tricks for creating an impactful online presence.
You'll find the full session here and the Q&A here.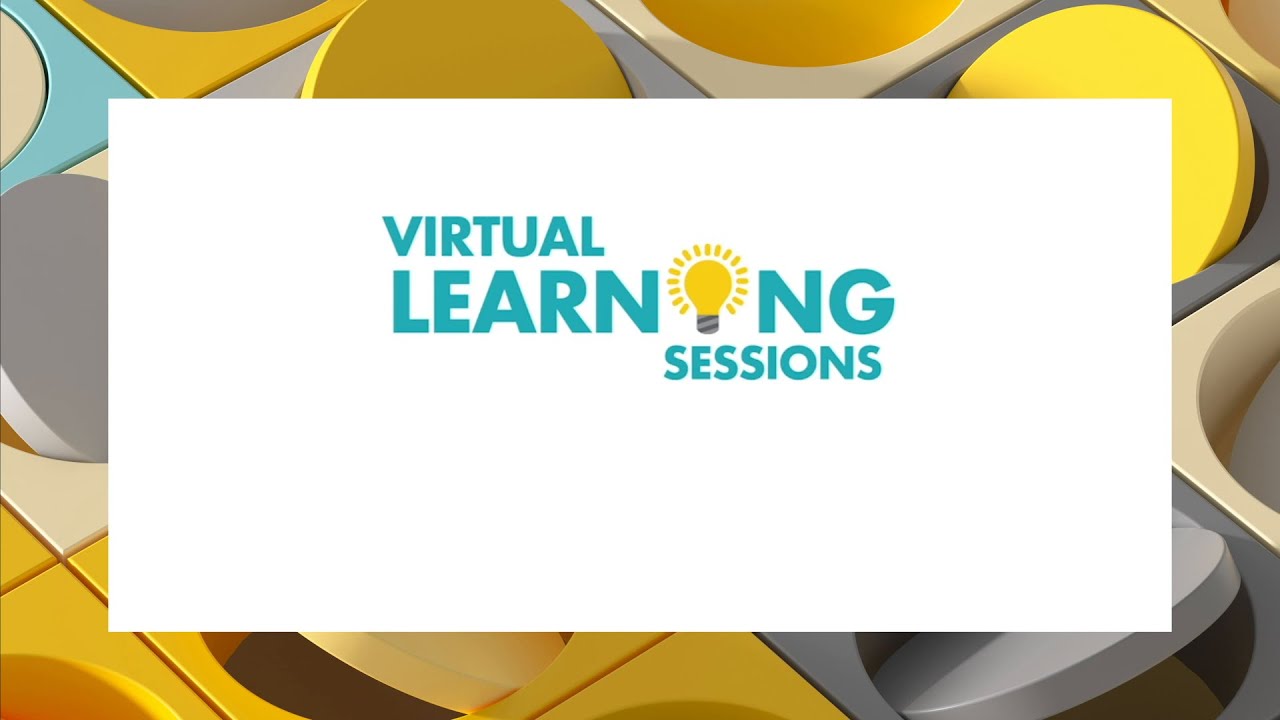 Develop Your Online Presence with YouTube Creators session highlights
Hosted by
Colin Furze
Youtuber & Inventor
British YouTube personality, stuntman, inventor, and world record holder. After school, Furze became a plumber, a trade which he pursued until joining the Sky1 programme Gadget Geeks. Colin has used his plumbing and engineering experience to build many unconventional inventions and with his unique skills and style has amassed a fan base of over 10 million subscribers and over 1 billion views on YouTube.
Connect with Colin
http://www.colinfurze.com/
https://twitter.com/colin_furze
https://www.instagram.com/realcolinfurze/