Fast Meshless Analysis with Altair SimSolid. A virtual tutorial on how to use Altair SimSolid software.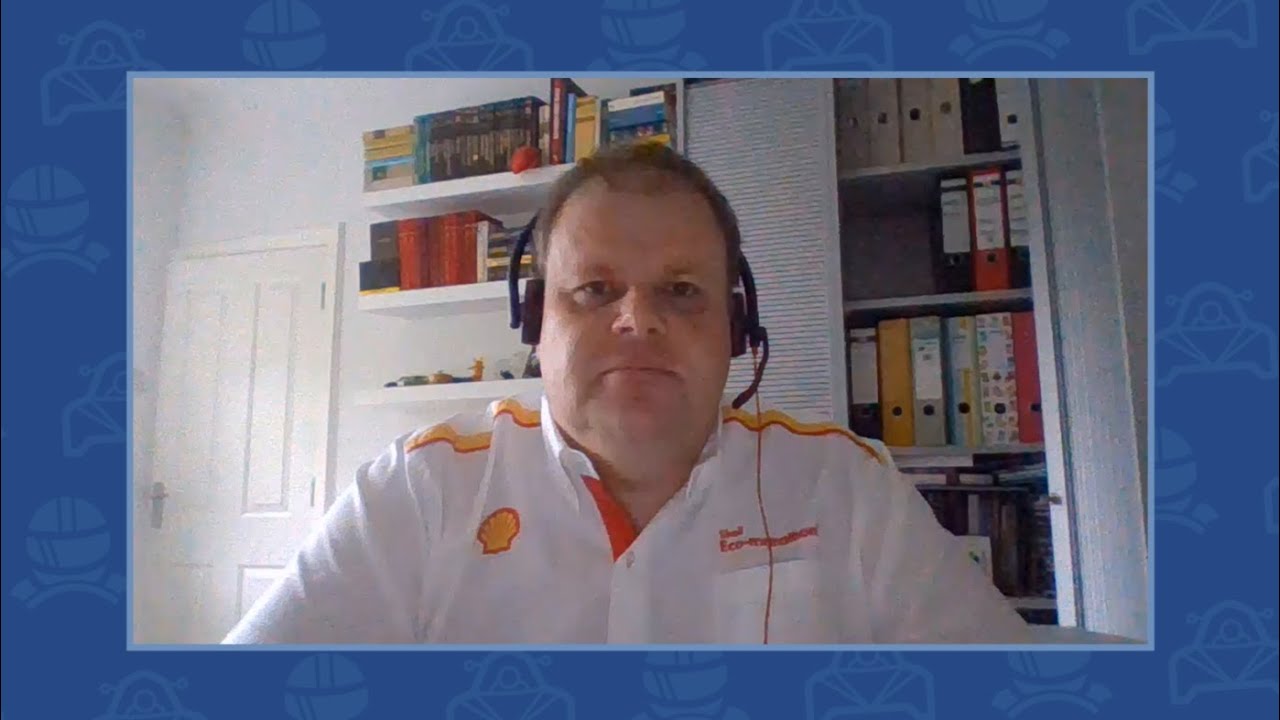 Altair Engineering Virtual Learning Sessions
What is Altair?
Shell Eco-marathon partner Altair is a global technology company that provides software and cloud solutions for product development and high-performance computing and data analytics. Erik Larson is a Technical Account Manager.
What is the session about?
A visual and hands-on tutorial on how to use the software
Fast, meshless analyses
Speed and ease of getting some impressive finite element analysis
Requirements for sponsorship
How long is it?
The sessions running time is 51 minutes. The Q&A is 36 minutes.
What will I learn?
A deeper understanding of Altair SimSolid
Model sizing and solution times
The key differences between Altair Inspire and Altair SimSolid