How will you change the mobility of the future? Learning Session hosted by Google
In this Virtual Learning Session, Shell Eco-marathon participants learned what Google thinks about cars of the future and the automotive space. Students were encouraged to think about how they can influence and drive a greener and more efficient end-user experience for the future. Perfect pointers to help with the submissions for the Future Rider challenge!
Watch the full session below.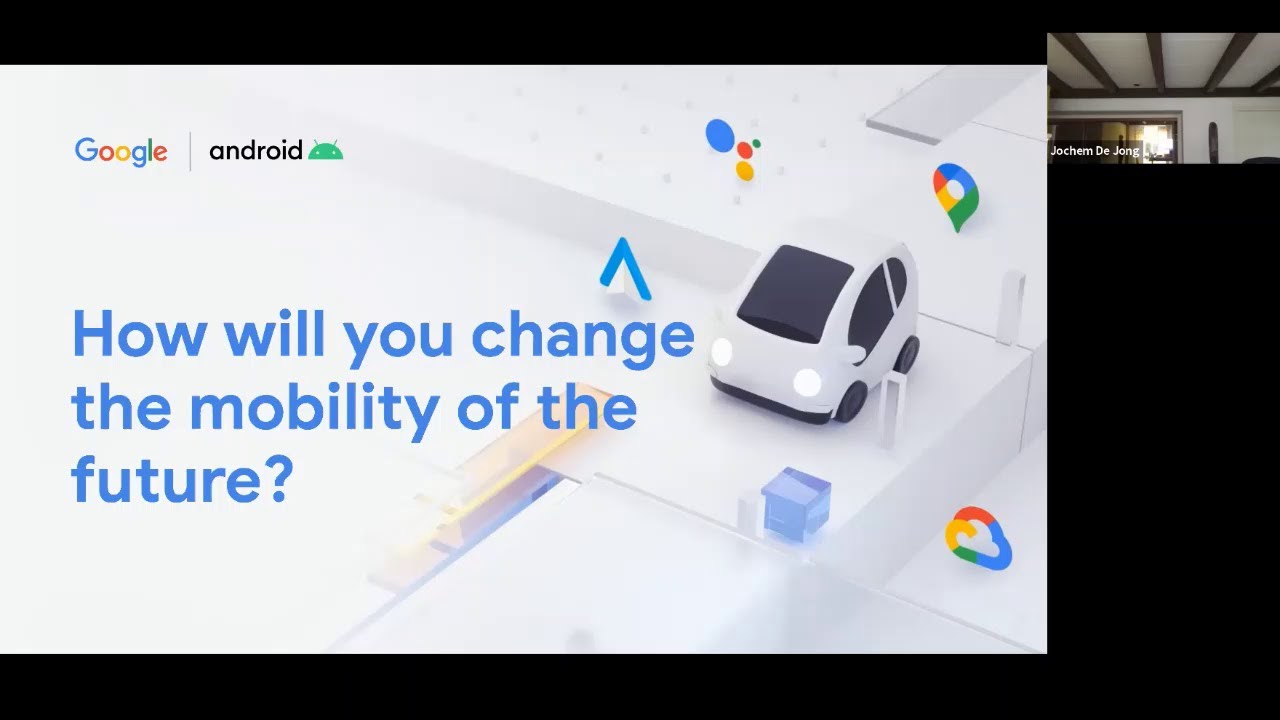 Changing the future of mobility with Google | Shell Eco-marathon
Hosted by
Jochem de Jong
Google, Global Automotive Business Development Manager
Jochem is a citizen of the world, having lived in 12 countries and currently living in his 43rd house he has seen a lot already, but he still constantly bugs his wife that he can't wait to see what's around the next corner. He has the same approach in his work life. Having a Mechanical Engineering degree coupled with an International Marketing degree he has been building bridges between fast moving consumer technology and the automotive industry for the past 20 years. He is fascinated with the challenge of how to bring tomorrow's technology into the market today. Having worked at Philips, Kenwood and TomTom before joining Google as head of Automotive Business development he can't wait to see what the next generation of professionals can teach him about what is around that next corner.