Improving on-track performance
This webinar was hosted by Schmid Elektronik and delivered by the Shell Eco-marathon Data & Technology Team from Altair and Southwest Research Institute.
On this session, our experts present the holistic data-driven approach, the philosophy of Minimum Viable Products (MVPs) and how to harness knowledge gained from data, all valuable info to enable teams to use to their advantage on-track. The topics discussed also complement the Data & Telemetry Webcast held in February 2021 ahead of the Virtual Off-Track Awards.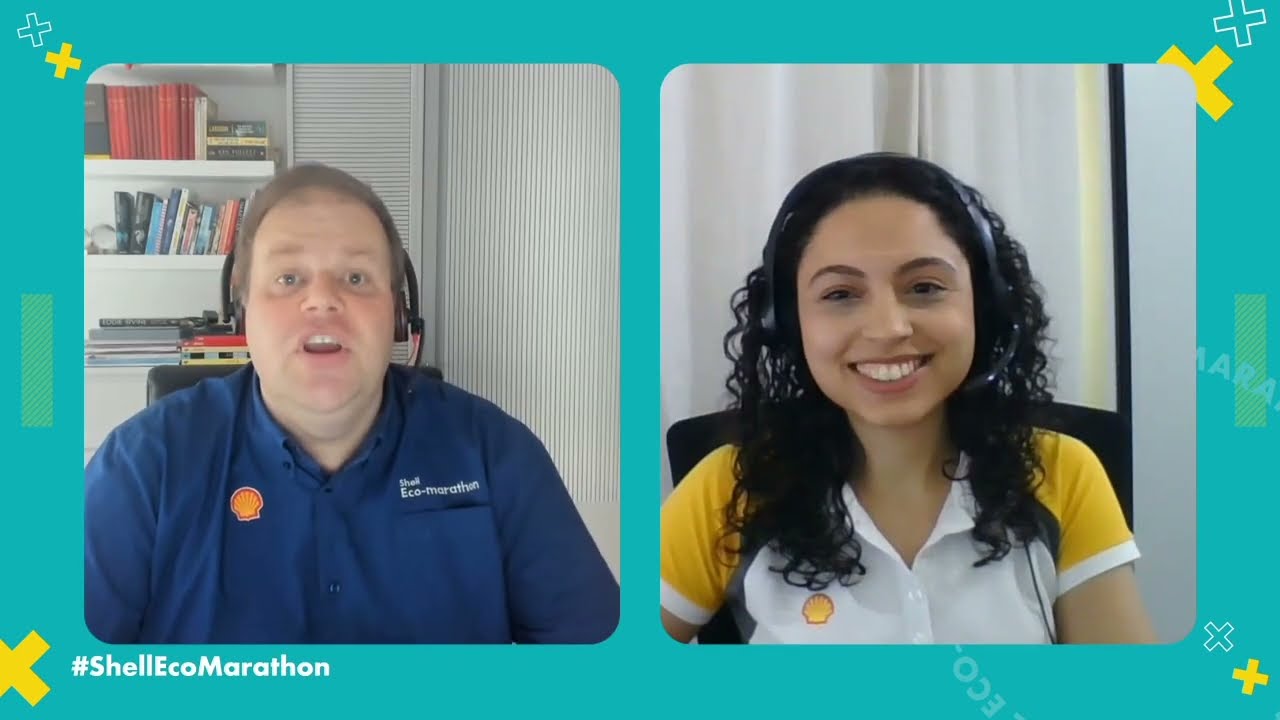 Improving Teams' On-track Performance Webinar | Shell Eco-marathon