Introduction to SOLIDWORKS' 3DEXPERIENCE Platform for Designers and Engineers
Hosted by Brian Hillner, Senior Product Portfolio Manager (Edu), SOLIDWORKS
Watch the highlights video below. You'll find the full session here and the Q&A here.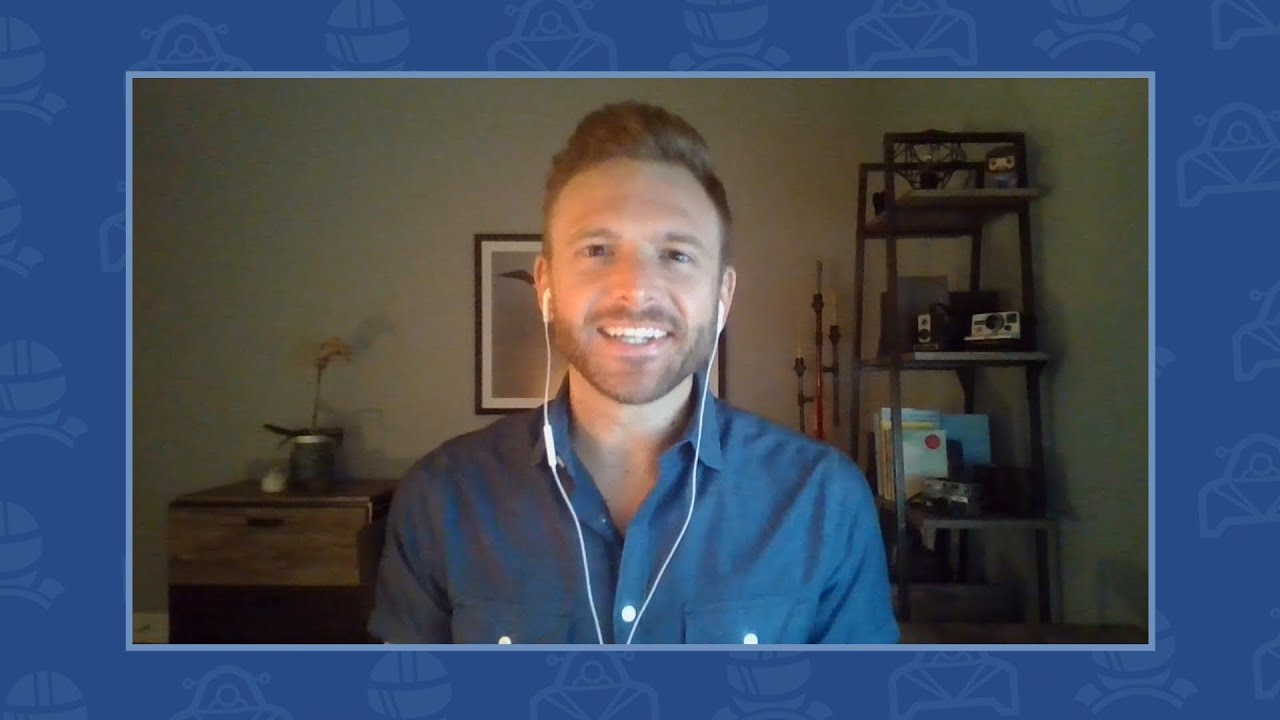 Introduction to Design And Engineering products with SOLIDWORKS
What is SOLIDWORKS?
Shell Eco-marathon partner Dassault Systems SOLIDWORKS develops and markets 3D CAD design software, analysis software, and product data management software. Brian Hillner, the host of this session, is the SOLIDWORKS Senior Product Portfolio Manager (Edu).
What is the session about?
The cloud-based 3DEXPERIENCE platform – including a free year of access to the platform for students
SOLIDWORKS sponsorship
How to get started and sponsored
MySolidworks & certifications: learning content to level-up and power-up with certifications
How long is it?
The session running time is 52 minutes. The Q&A is 16 minutes.
What will I learn?
More about 3DEXPERIENCE, a cloud-based platform for designers and engineers
A deeper understanding of the tools that industry professionals are using every day
Unlock training, content and certifications
Boost your resume and learn with like-minded students