Lower Energy and Better Performance with Optimised Aerodynamics
Hosted by Master Student TUHH and Altair Student Ambassador Paul Over.
Watch the highlights video below. You'll find the full session here and the Q&A here.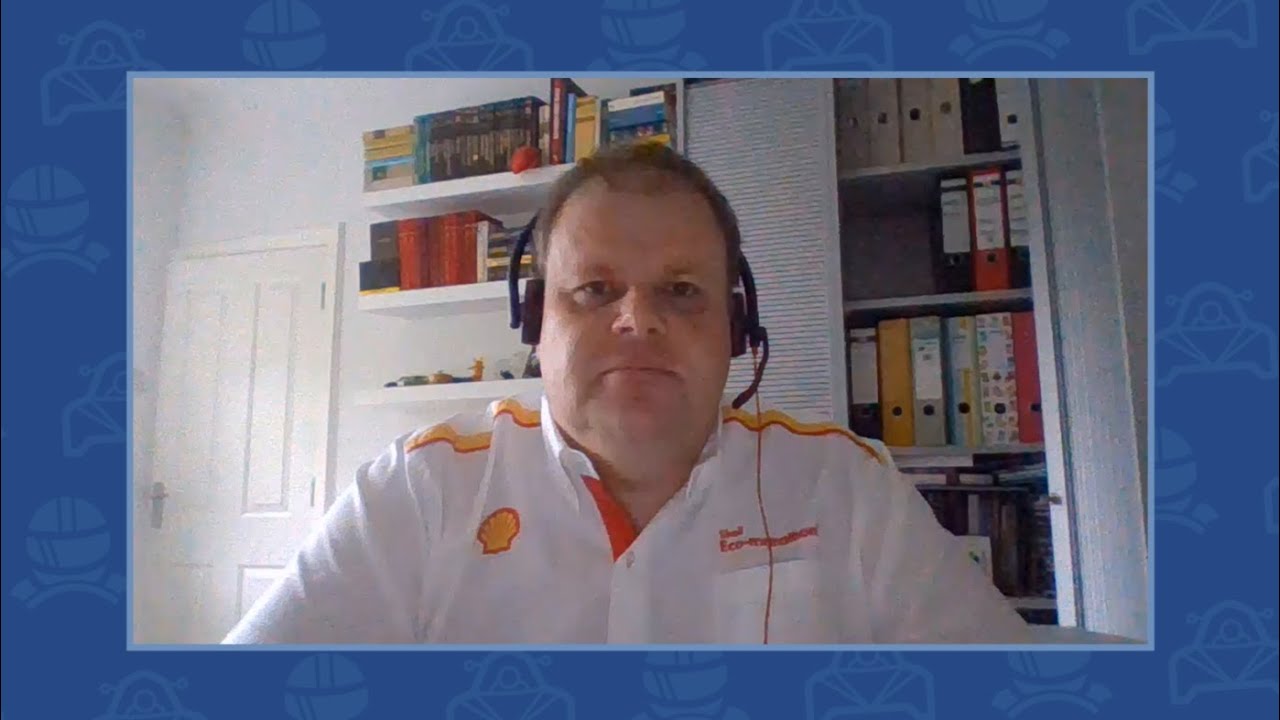 Altair Engineering Virtual Learning Sessions
What is Altair?
Shell Eco-marathon partner Altair is a global technology company that provides software and cloud solutions for product development and high-performance computing and data analytics. A Shell Eco-marathon alumnus, Paul Over is Master Student TUHH and Altair Student Ambassador.
What is the session about?
Improving energy efficiency and vehicle performance through optimised aerodynamics
Addressing questions from participants
How long is it?
The session running time is 1 hour 19 minutes. The Q&A is 27 minutes
What will I learn?
Hear first-hand from Paul Over, a Shell Eco-marathon alumnus who has been through the recruitment process
A deeper grasp of external aerodynamics, from physical reality to virtual, tailor-made tools and analytic concepts.