Shortlisted for Spirit of Shell Eco-marathon Asia Award
ITS Team Sapuangin were determined to help their local community during the COVID-19 pandemic, so the team leveraged their STEM skills and got to work on a program covering the following areas:
Public Transportation Facility Modification (City Bus) – The team developed a concept for the city Bus of Surabaya for better air circulation in the cabin to help to decrease virus transmissions. The team shared their ideas with the Department of Transportation Surabaya in the hope they can be implemented.
Future UVGI Urban Car – The team researched innovations of automatic virus and bacteria sterilization technology in urban vehicle interior using UV Germ irradiation (UVGI) rays.
Low cost ventilators – The team designed and produced a low-cost ventilator, inspired by the emergency ventilators made by the MIT team, to be made available to COVID-19 patients in local Surabaya hospitals.
Face shields – The team produced and distributed face shields throughout their university campus.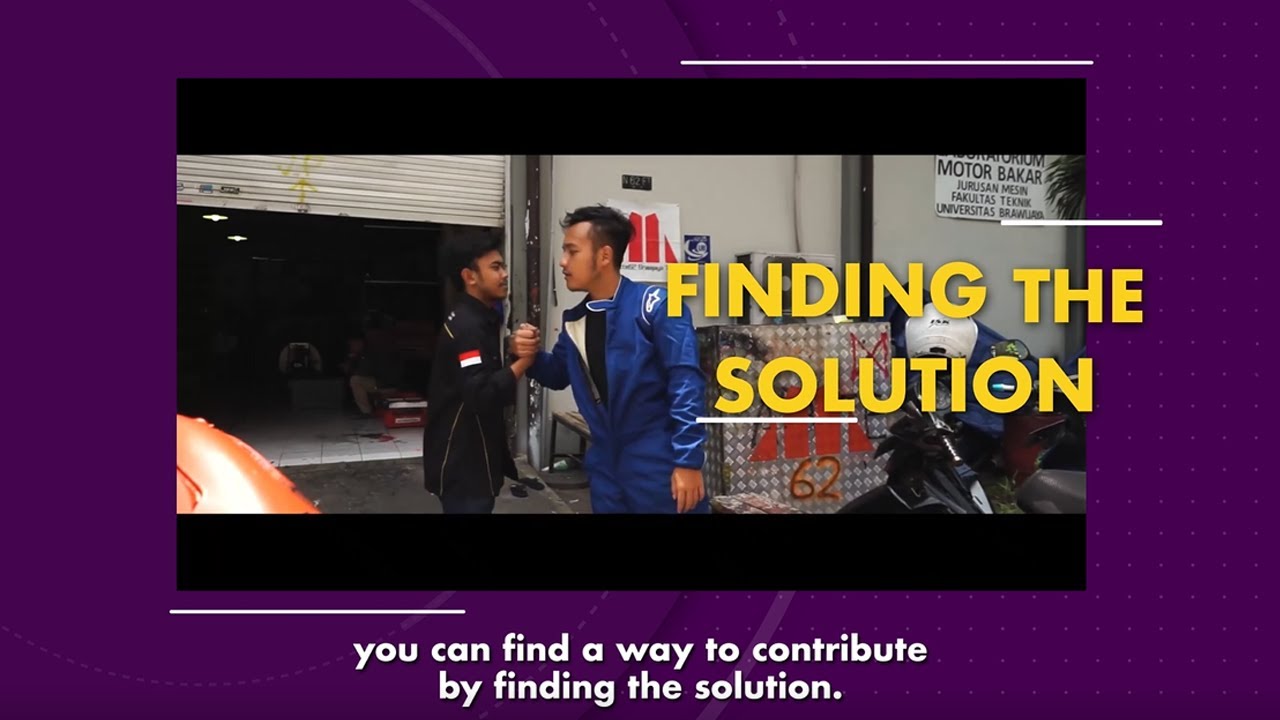 Watch the Spirit of Shell Eco-marathon Asia Stories
The Spirit of Shell Eco-marathon Award
This award celebrates what makes Shell Eco-marathon so special: the desire to come together to overcome barriers to progress. The Spirit of Shell Eco-marathon Award showcases the spirit of collaboration, empathy, finding solutions and using skills and talents for the good. To watch the ceremony to see how we honoured the shortlisted teams and announced the winners, click here.
Watch the Spirit of Shell Eco-marathon Award Ceremony
The Spirit of Shell Eco-marathon Stories
Beyond the track and technical elements of the competition there are the people, our student teams who are the heart and soul of Shell Eco-marathon. To honour their passion, determination and true spirit, their real life stories have been captured in their own words. To watch the film of the shortlisted teams and find out more on their incredible stories, click here.
Watch the Spirit of Shell Eco-marathon Stories Film