Winner: Spirit of Shell Eco-marathon Asia Award
Team Apatte 62 wanted to utilise their STEM skills and research to develop innovative solutions during the COVID-19 pandemic. Together with the Task Force of Universitas Brawijaya they developed "Satgas COVID-19 UB", a remote-controlled robot designed to help sterilize surrounding areas by emitting UV rays that have been found to be effective in killing bacteria and viruses such as COVID-19.
As passionate energy efficiency enthusiasts, the team also organised discussions and brainstorming sessions with other teams in the region on how to reduce vehicle emissions. Together with teams such as Antasena and Garnesa, Team Apatte 62 developed innovative solutions to reducing shipping emissions, working with other teams to help produce prototype parts.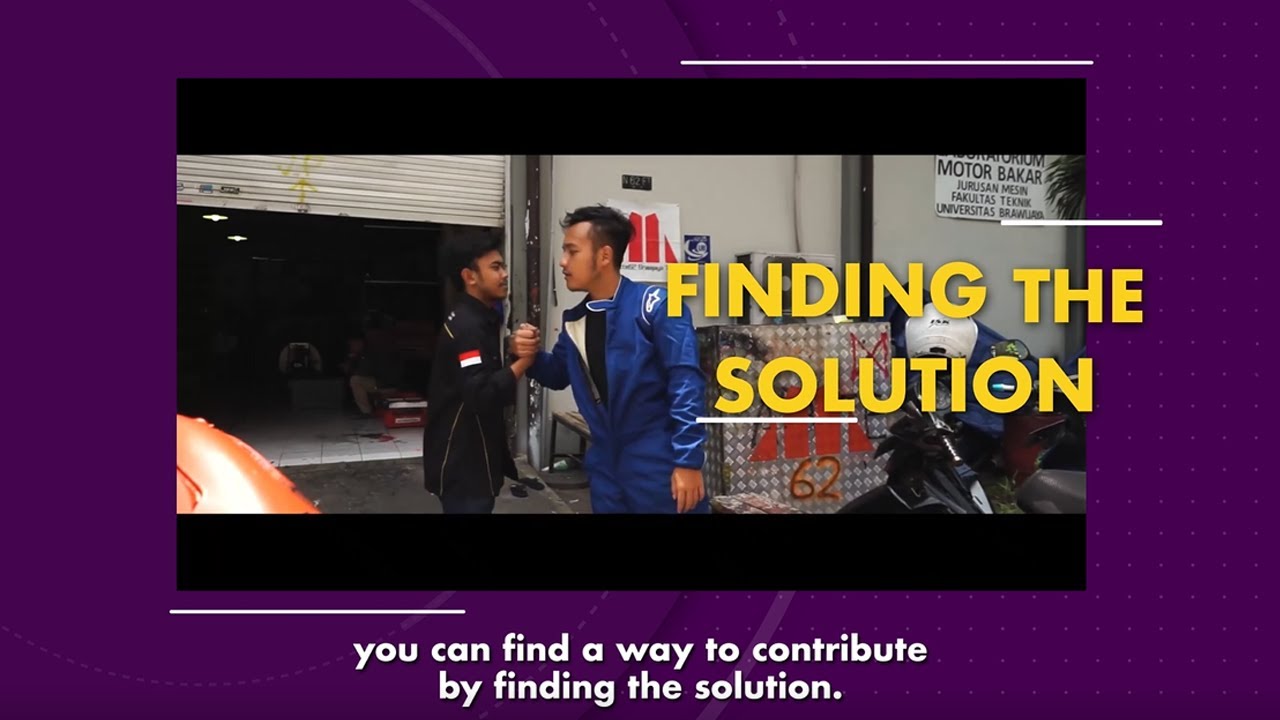 Watch the Spirit of Shell Eco-marathon Asia Stories
Why the judges believed they deserved to win?
"The jury were really impressed with this team's creative refocusing of STEM skills and their truly innovative response to the COVID-19 pandemic. This team is a great example of how collaboration can result in amazing outcomes."
The Spirit of Shell Eco-marathon Award
This award celebrates what makes Shell Eco-marathon so special: the desire to come together to overcome barriers to progress. The Spirit of Shell Eco-marathon Award showcases the spirit of collaboration, empathy, finding solutions and using skills and talents for the good. To watch the ceremony to see how we honoured the shortlisted teams and announced the winners, click here.
Watch the Spirit of Shell Eco-marathon Award Ceremony
The Spirit of Shell Eco-marathon Stories
Beyond the track and technical elements of the competition there are the people, our student teams who are the heart and soul of Shell Eco-marathon. To honour their passion, determination and true spirit, their real life stories have been captured in their own words. To watch the film of the shortlisted teams and find out more on their incredible stories, click here.
Watch the Spirit of Shell Eco-marathon Stories Film