Shortlisted for Spirit of Shell Eco-marathon Americas Award
After the Bearcat Motorsports team returned from the Shell Eco-marathon Americas competition in April 2019, Ruston, Louisiana experienced a devastating F3 tornado that left a stretch of the town, including their 3,000 square-foot shop, in ruins.
When the team would normally be planning for the next season, they were instead working together to clean and repair damage to the cars, tools, and other property of the Ruston High School eco car team. However, they didn't let this setback overwhelm them in preparation for the 2019-2020 Shell Eco-marathon season.
The team focused on brainstorming new ideas to improve their cars and their collaboration led them to rework their cars with a carbon fiber chassis. The humidity in Louisiana and the fact that their workshop had been largely destroyed, meant conditions were less than perfect in the wake of the tornado. Eventually they were able to find a safe alternative space to work an air-conditioned classroom after school and on weekends to create the chassis in parts and join them together in the workshop.
Despite all of these challenges, the team still managed to complete their car and were ultimately ready for the 2020 Shell Eco-marathon competition, before the track event was cancelled.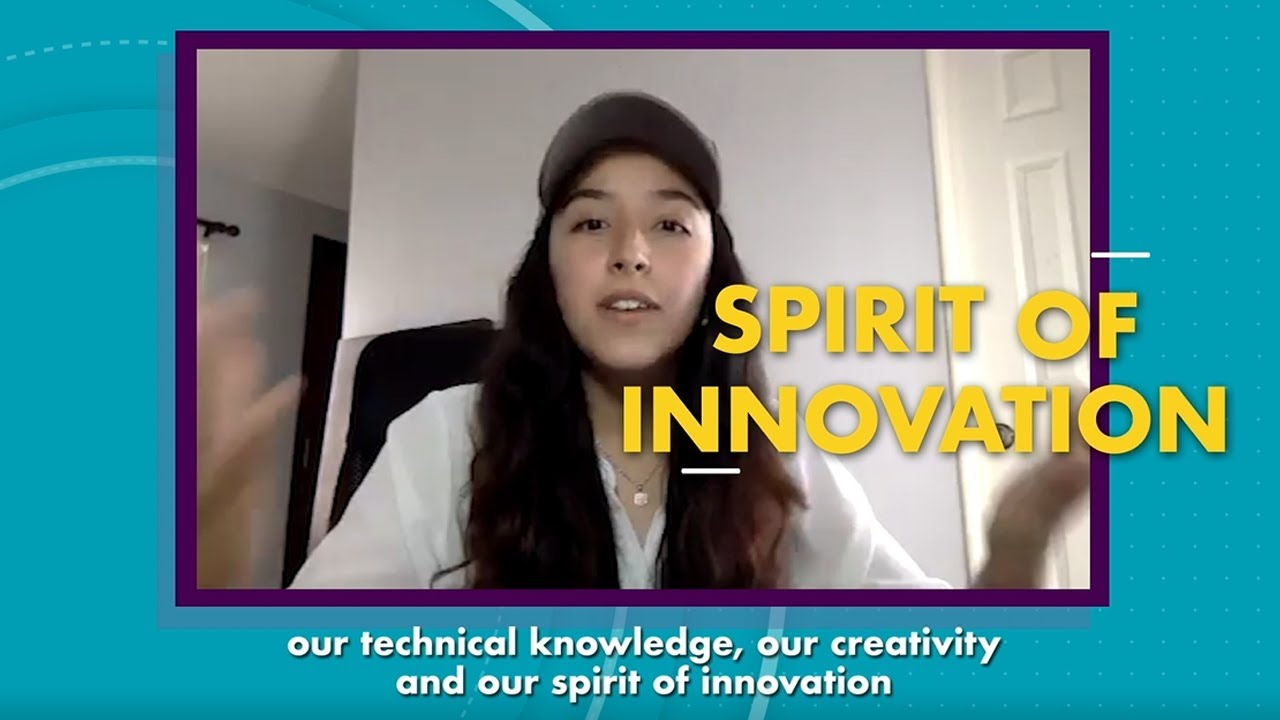 Watch the Spirit of Shell Eco-marathon Americas Stories
The Spirit of Shell Eco-marathon Award
This award celebrates what makes Shell Eco-marathon so special: the desire to come together to overcome barriers to progress. The Spirit of Shell Eco-marathon Award showcases the spirit of collaboration, empathy, finding solutions and using skills and talents for the good. To watch the ceremony to see how we honoured the shortlisted teams and announced the winners, click here.
Watch the Spirit of Shell Eco-marathon Award Ceremony
The Spirit of Shell Eco-marathon Stories
Beyond the track and technical elements of the competition there are the people, our student teams who are the heart and soul of Shell Eco-marathon. To honour their passion, determination and true spirit, their real life stories have been captured in their own words. To watch the film of the shortlisted teams and find out more on their incredible stories, click here.
Watch the Spirit of Shell Eco-marathon Stories Film