Shortlisted for Spirit of Shell Eco-marathon Asia Award
Semeru Team have faced numerous obstacles in their Shell Eco-marathon journey. After a robbery at their university where tools and other items were taken, the team decided to take action and created a night patrol schedule to guard the equipment at their university.
Financial problems have also been a major obstacle in the past, meaning the team were unable to take part in Shell Eco-marathon Asia 2018 due to a lack of funding.
However, this year they built a successful sponsorship package with help from their lecturers and alumni. This allowed them to give back to their university and utilised their skills to create MOLIS, an electric car used to transport guests around the university campus.
During the COVID-19 pandemic, the team also produced face shields via 3D printing and donated them to COVID-19 healthcare workers.
Finally, they set up a collaboration to share their knowledge and experience with 'Bengkel Rotari', a team who are preparing to come back to Shell Eco-marathon after some time away.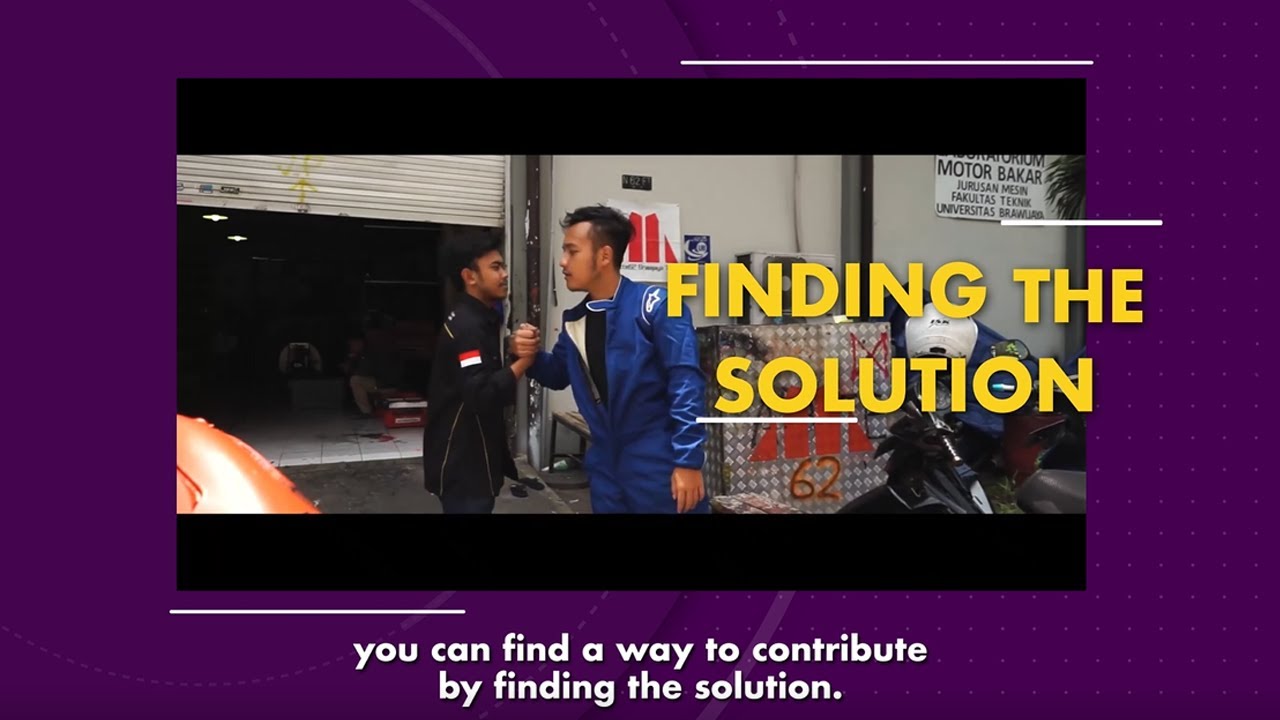 Watch the Spirit of Shell Eco-marathon Asia Stories
The Spirit of Shell Eco-marathon Award
This award celebrates what makes Shell Eco-marathon so special: the desire to come together to overcome barriers to progress. The Spirit of Shell Eco-marathon Award showcases the spirit of collaboration, empathy, finding solutions and using skills and talents for the good. To watch the ceremony to see how we honoured the shortlisted teams and announced the winners, click here.
Watch the Spirit of Shell Eco-marathon Award Ceremony
The Spirit of Shell Eco-marathon Stories
Beyond the track and technical elements of the competition there are the people, our student teams who are the heart and soul of Shell Eco-marathon. To honour their passion, determination and true spirit, their real life stories have been captured in their own words. To watch the film of the shortlisted teams and find out more on their incredible stories, click here.
Watch the Spirit of Shell Eco-marathon Stories Film