Winner: Spirit of Shell Eco-marathon Americas Award
When the global pandemic hit, Taq Balam quickly set out to help their community. Some team members were part of their University effort to help create an innovative mechanical ventilator to assist critical COVID-19 patients, while others developed a proposal for plastic bags that included a chemical to help eliminate the COVID-19 virus.
Recognizing the difficulties that some of their peers faced, the team also organized a fundraising campaign to ensure these students could continue to keep up their studies at the University during the pandemic.
Together with their faculty advisor, the team also transformed bioethanol that was used as fuel for their prototype vehicle into hand sanitizer, made on site at the university from renewable resources, which the team donated to a nursing home in Guatemala City.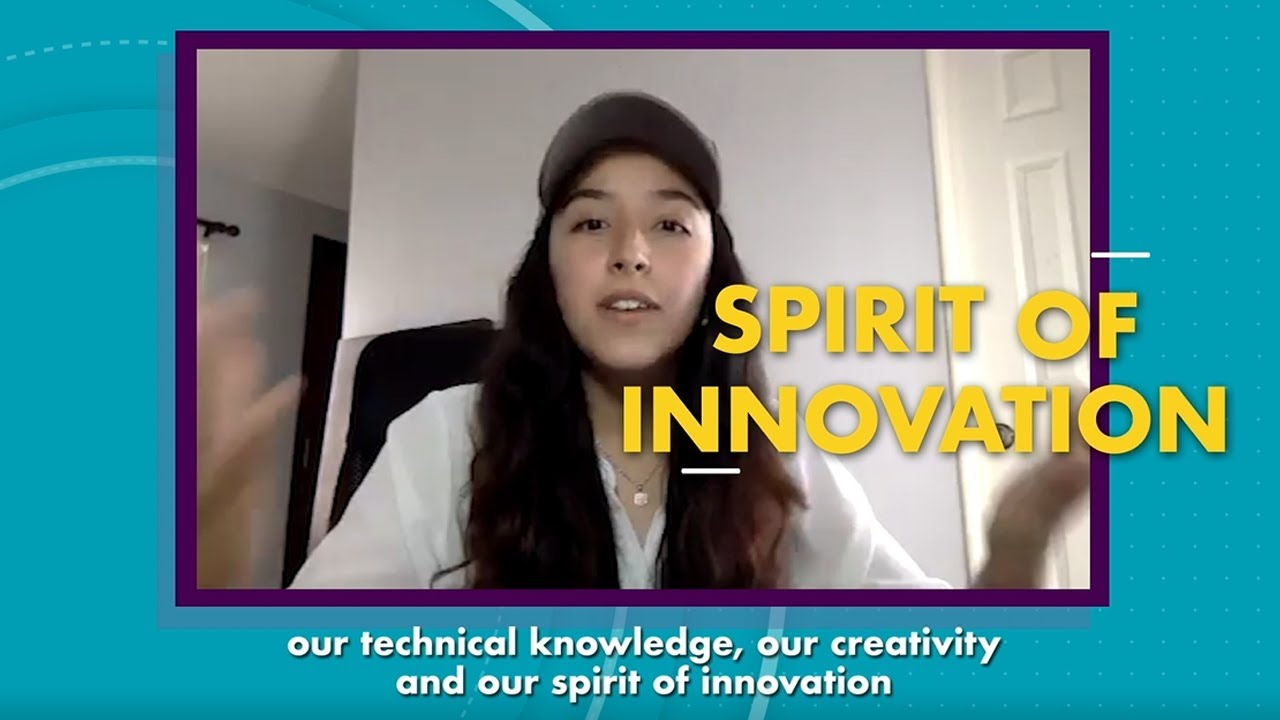 Watch the Spirit of Shell Eco-marathon Americas Stories
Why the judges believed they deserved to win?
"The judges were impressed by the team's ability to re-focus their skills with an approach that embodies the Spirit of Shell Eco-marathon. Their dedicated work has raised awareness, provided education and protected people."
The Spirit of Shell Eco-marathon Award
This award celebrates what makes Shell Eco-marathon so special: the desire to come together to overcome barriers to progress. The Spirit of Shell Eco-marathon Award showcases the spirit of collaboration, empathy, finding solutions and using skills and talents for the good. To watch the ceremony to see how we honoured the shortlisted teams and announced the winners, click here.
Watch the Spirit of Shell Eco-marathon Award Ceremony
The Spirit of Shell Eco-marathon Stories
Beyond the track and technical elements of the competition there are the people, our student teams who are the heart and soul of Shell Eco-marathon. To honour their passion, determination and true spirit, their real life stories have been captured in their own words. To watch the film of the shortlisted teams and find out more on their incredible stories, click here.
Watch the Spirit of Shell Eco-marathon Stories Film