Special commendation: Spirit of Shell Eco-marathon Award:
As a well-established team, TIM UPS INSA is contacted by several teams each year that want to enter Shell Eco-marathon. This year, the team decided it's their time to give back.

To do this, Team TIM UPS INSA is developing a new electric prototype vehicle, able to be built by students using off-the-shelf equipment, common tools, materials, and open-source software. The vehicle is meant to be a safe and easy way for teams to find their feet and start in the competition from anywhere in the world. TIM team applied their skills to make the car lightweight, low-cost, energy-efficient and easy to build. They plan to provide written plans and step-by-step video-tutorials on how to make the car.
TIM UPS INSA celebrates its 25th anniversary this year and the team members want to ensure other teams can have the same experiences they have. The team feels that every STEM student in the world should have the opportunity to feel part of a team, as well as develop their creativity and technical skills.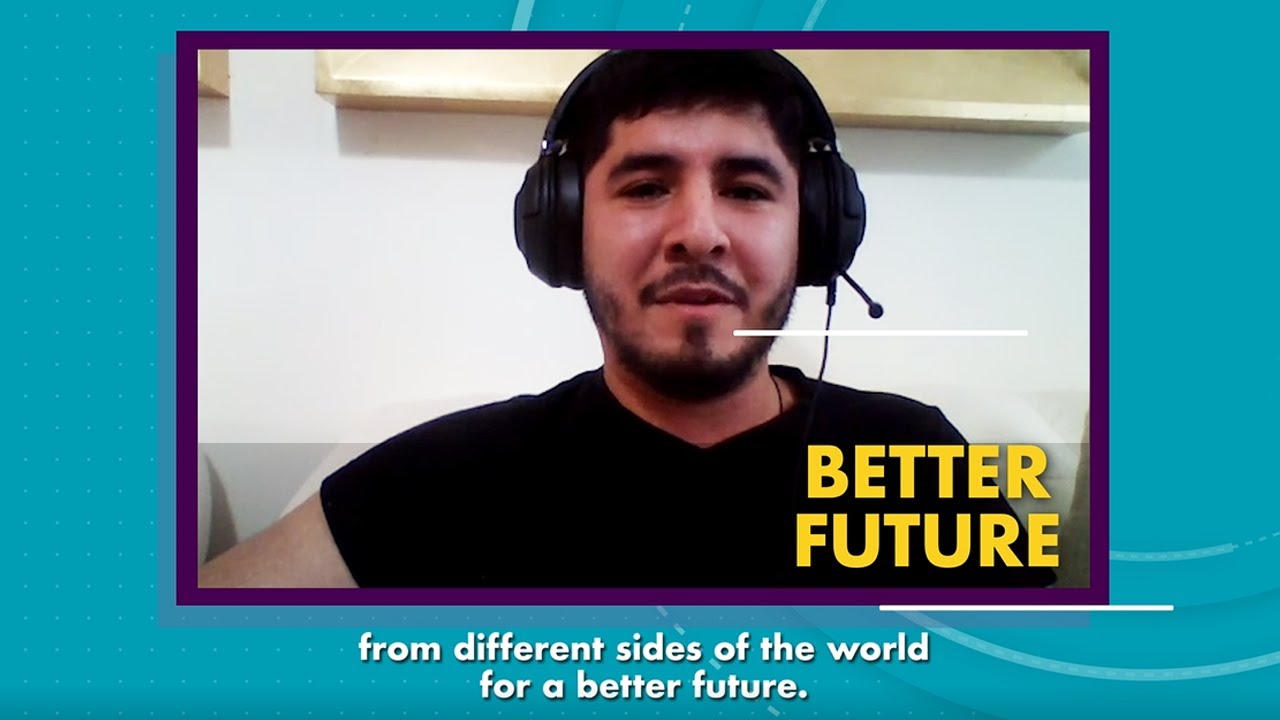 Watch the Spirit of Shell Eco-marathon Europe Stories
Why the judges believed they deserved the recognition?
"They selflessly developed their own open-source project to share their STEM knowledge and skills with other teams, while also encouraging students from all over the world to engage with Shell Eco-marathon in an accessible way."
The Spirit of Shell Eco-marathon Award
This award celebrates what makes Shell Eco-marathon so special: the desire to come together to overcome barriers to progress. The Spirit of Shell Eco-marathon Award showcases the spirit of collaboration, empathy, finding solutions and using skills and talents for the good. To watch the ceremony to see how we honoured the shortlisted teams and announced the winners, click here.
Watch the Spirit of Shell Eco-marathon Award Ceremony
The Spirit of Shell Eco-marathon Stories
Beyond the track and technical elements of the competition there are the people, our student teams who are the heart and soul of Shell Eco-marathon. To honour their passion, determination and true spirit, their real life stories have been captured in their own words. To watch the film of the shortlisted teams and find out more on their incredible stories, click here.
Watch the Spirit of Shell Eco-marathon Stories Film