Winner: Spirit of Shell Eco-marathon Europe Award
Following three years of administrative and financial struggles, Team Unilag entered its first Internal Combustion Engine (ICE) vehicle in Shell Eco-marathon 2020. All was going to plan until a series of events took away their most significant fundraiser for the season, the ability for members to collaborate on projects in shared physical spaces and the structural basis of the team's original strategy.
Team Unilag revised their strategy to focus on these principles:
Educating and inspiring young people in and around their host community
Applying their practical knowledge to help address energy problems faced by Nigerians
Ensuring the welfare and growth of the team.
In four months, they established SEM Unilag Hub, an online community where Nigerian youth can learn from local and international energy and automotive experts (with engagement from over 250 youth since launch).
The team have started building a functional prototype for a solar generator designed for Nigerian households and developed a working process for teammates to collaborate towards building projects remotely while ensuring their safety and maintaining a healthy work-life balance.
SEM Unilag's motto is: "We will face our challenges. We will solve our problems. We will find a way or make one."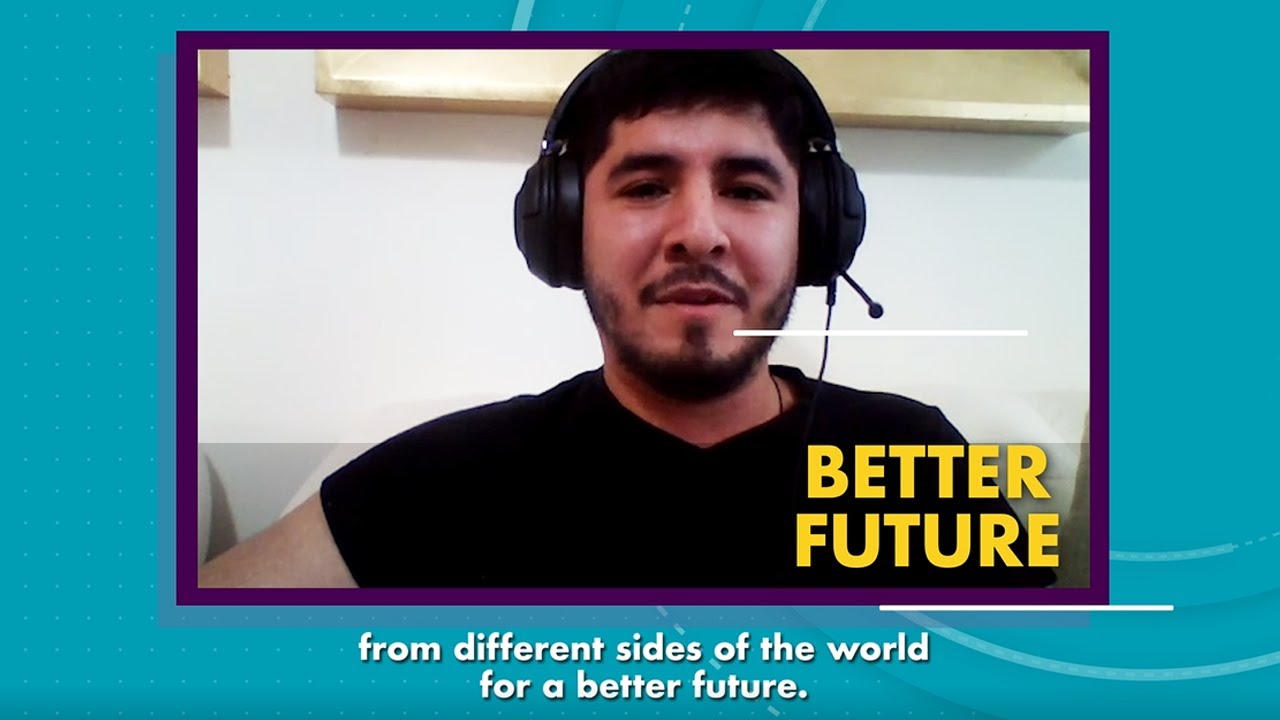 Watch the Spirit of Shell Eco-marathon Europe Stories
Why the judges believed they deserved to win?
"The jury were very impressed with this team's perseverance and their ability to overcome adversity. They use their creativity to help and inspire others with innovation at the heart of everything they do."
The Spirit of Shell Eco-marathon Award
This award celebrates what makes Shell Eco-marathon so special: the desire to come together to overcome barriers to progress. The Spirit of Shell Eco-marathon Award showcases the spirit of collaboration, empathy, finding solutions and using skills and talents for the good. To watch the ceremony to see how we honoured the shortlisted teams and announced the winners, click here.
Watch the Spirit of Shell Eco-marathon Award Ceremony
The Spirit of Shell Eco-marathon Stories
Beyond the track and technical elements of the competition there are the people, our student teams who are the heart and soul of Shell Eco-marathon. To honour their passion, determination and true spirit, their real life stories have been captured in their own words. To watch the film of the shortlisted teams and find out more on their incredible stories, click here.
Watch the Spirit of Shell Eco-marathon Stories Film