Shell Eco-marathon was finally back on track in 2022! This year, over 2,000 students from 39 countries competed in 6 events globally to test the limits of energy efficiency.
It was truly a season like no other as Shell Eco-marathon welcomed passionate, determined, and brilliant future energy leaders back on track. Student teams from across the globe participated in events held at world-class event venues in the USA, the Netherlands, France, Brazil, and Indonesia.
Participants were thrilled to have the chance to meet other young STEM students, learn from each other, hone their skills, and see all the effort they poured into designing and building their cars finally pay off. United by the vision of creating a more sustainable future for everyone, teams battled it out through Technical Inspection before competing on-track across two vehicle classes and multiple energy categories to achieve the most efficient results.
Relive the excitement and hear reflections from the teams of the 2022 season in the video below.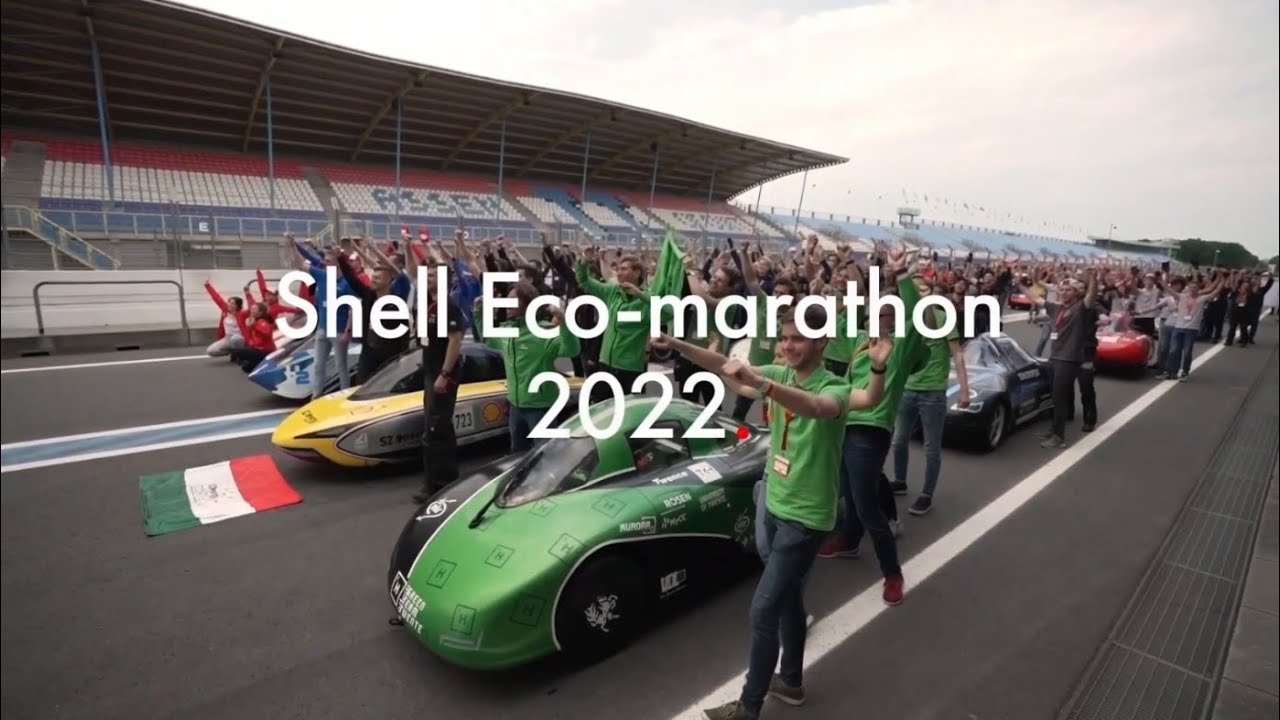 Shell Eco-marathon Back on Track 2022 Highlights