Shell Eco-marathon is a global academic programme that challenges talented students to design and build cars, considering technical and behavioral factors to achieve game-changing energy efficiency results.
At the heart of this competition lies an age-old problem that, if solved, will have long-lasting implications for us all: how can we travel using as little energy as possible? Tasked with creating a vehicle that can test this theory, students embark on a journey that will push their design, technology and engineering skills to the limit, through virtual challenges, and on-track competitions. The current record for gasoline-powered Prototype vehicles is 3,771 km on one litre of fuel – that's the equivalent of driving from London to Rome and back!
Here are five things you need to know about Shell Eco-marathon.
Interested in taking part? Scroll down for all you need to know about Shell Eco-marathon, read the global rules and sign up for the NEW Season with both track and virtual events to take part in.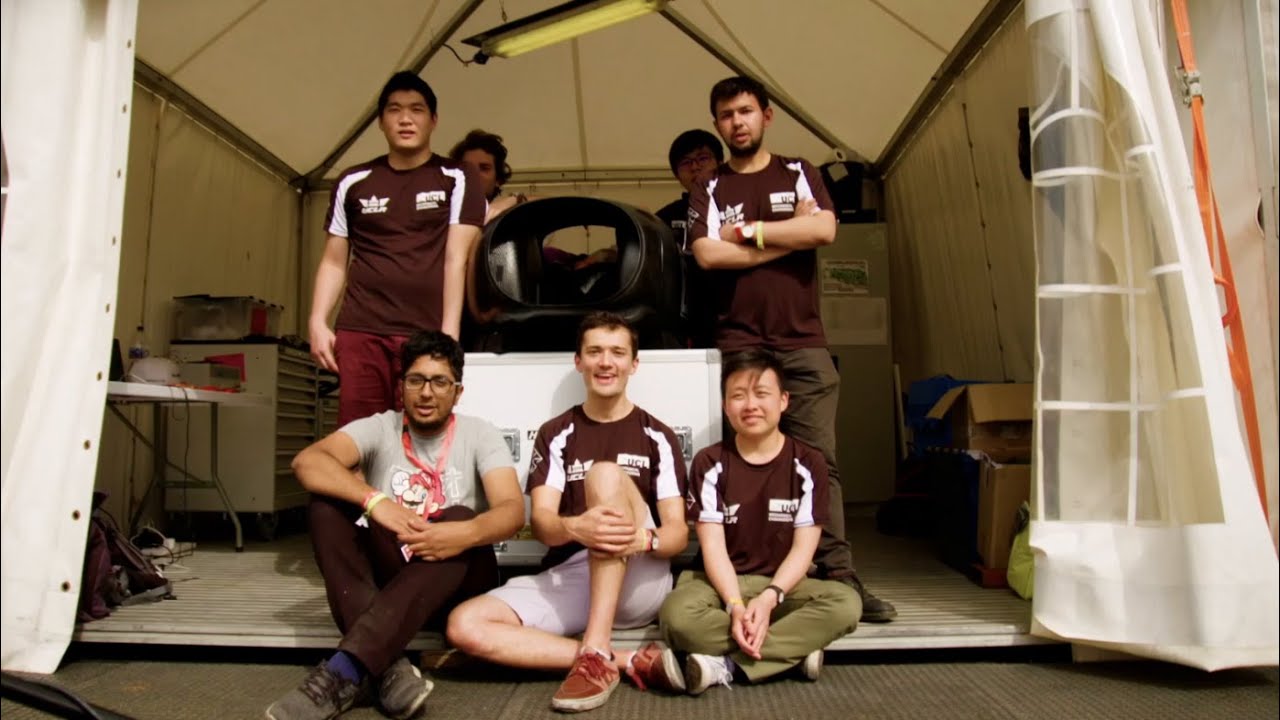 5 things to know about Shell Eco-marathon
1. What is the goal of Shell Eco-marathon?
The programme is designed for the world's best and brightest science, technology, engineering and maths high school and university students to pit their wits against one another by designing the most energy-efficient vehicles they can.
2. Who are the teams?
Hundreds of teams from over 50 countries across three regions from around the world have taken part to put their theories into action whether it's through exciting virtual challenges or traditional mileage competitions on track; these teams are the heart and soul of the programme. Many participating schools and universities include it in their curriculum; with some students focusing their dissertation or thesis on their Shell Eco-marathon project. Meet some of the teams who have had success both on and off the track over the last few years.
3. What about the cars?
There are two vehicle classes in Shell Eco-marathon: Prototype and Urban Concept.
Prototype: This vehicle type has the potential to reach record breaking energy efficiency in this category. Working within the rules, teams will consider size and weight, and how to make it as streamlined and aerodynamic as possible.
Urban Concept: Designed for teams to consider city driving, these cars are closer to passenger cars in appearance. They must be built to consider human needs such as driver comfort and space for luggage, and to more road-worth specifications including four wheels and a windscreen wiper. It's a challenge for teams to create maximum energy efficiency with these added mandatory elements included.
4. What energy categories can the teams choose?
There are multiple energy categories available to power the team's cars, reflecting the real world need for a mosaic of energy options to power transport. The current energy categories are:
Internal Combustion Engine:

Battery Electric
Hydrogen Fuel Cell
5. What is the Technical Inspection?
Building an energy-efficient vehicle is only half the battle. Teams must also complete several design phases. Technical inspection is the final milestone before gaining access to the track. Here, the Shell Eco-marathon Technical Team probes critical aspects of each vehicle while inspecting safety features and adherence to the Shell Eco-marathon Official Rules. The stakes are high for teams. They won't be allowed on track without passing Technical Inspection, and for some teams, the results of Technical Inspection can also mean pass or fail for their university courses.
Follow us on Instagram for updates on the teams and the programme, and on Tiktok for fun content on tech, innovation, and student life!
In 2023, Shell Eco-marathon is back with the regional competitions, a world championship, and local competitions planned in Brazil and China. To find out more about the new season, our partners, and how to get involved, please visit the Shell Eco-marathon home page.
Hydrogen Bond: Creating an Impact
Meet Frances LeDuke, Team Manager of Hydrogen Bond, Warren Tech High School who explains how Hydrogen fuel cells work and talks about the power of young engineers to make a difference.