Green Team Twente from the University of Twente has come a long way in Shell Eco-marathon from the team they were a decade ago.
To date, they are one of the most successful participating teams in the competition, and it is no doubt that their commitment and collaboration are key to their success. This team has evolved through the years; from one being solely comprised of mechanical engineers, to include members from different disciplines such as communications, finance, design and even medicine!
Meet Amina Balha, Technical Manager, who tells us what makes Green Team Twente so successful and how the secret to this Shell Eco-marathon team is more than just building an efficient vehicle and having a great driver. She touches on the massive behind-the-scenes effort that drives them – from technical engineering to financial management, sponsorships and an organised alumni network to guide new team members. For Amina and her team, being part of Shell Eco-marathon goes beyond winning the competition, it's an opportunity for them to contribute towards a greener future.
Watch the video to find out more.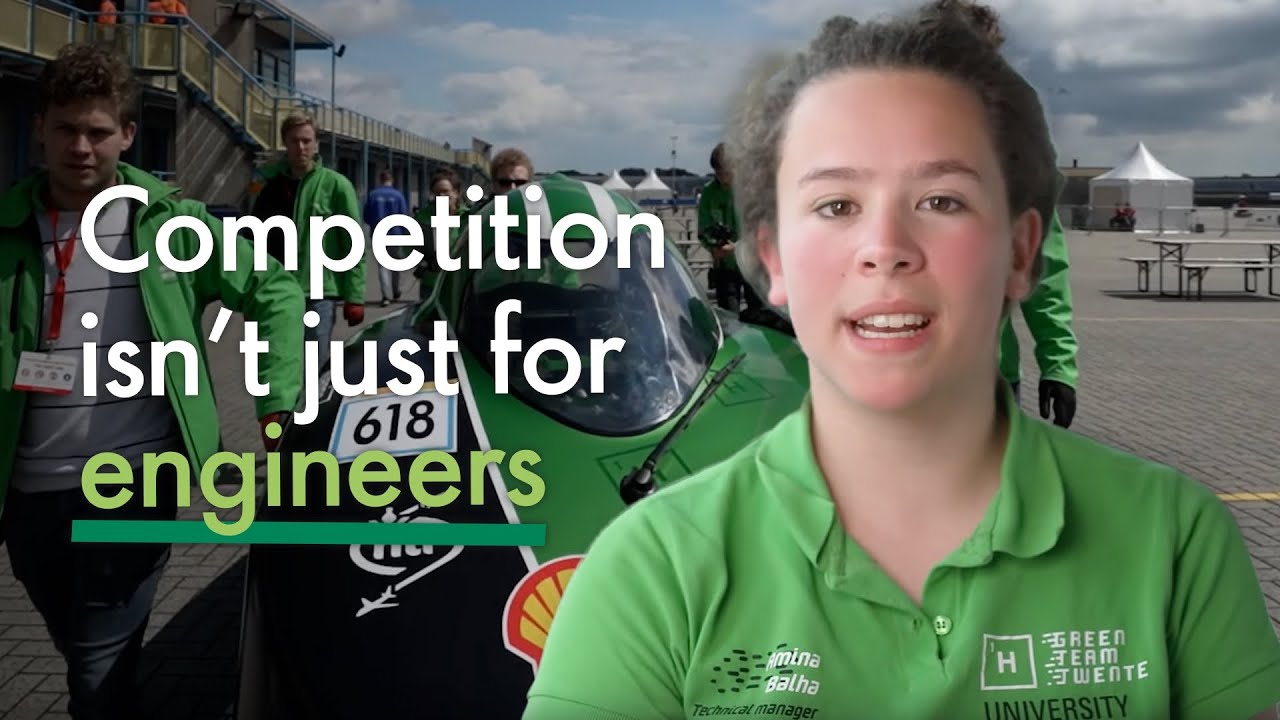 Meet Amina from Green Team Twente
Hydrogen Bond: Creating an Impact
Meet Frances LeDuke, Team Manager of Hydrogen Bond, Warren Tech High School who explains how Hydrogen fuel cells work and talks about the power of young engineers to make a difference.