Meet Frances LeDuke and her team Hydrogen Bond who believe in the power of future engineers to make an impact by competing in Shell Eco-marathon.
This young group of determined students from Warren Tech High School, Colorado, in the USA, want to make a difference and raise awareness on Hydrogen fuel cell technology with their Hydrogen-powered Prototype vehicle.
At just 18 years old, she talks passionately about how Shell Eco-marathon teams are part of a generation who are willing to make an impact towards a better, more sustainable future for everyone.
Watch the video to find out more.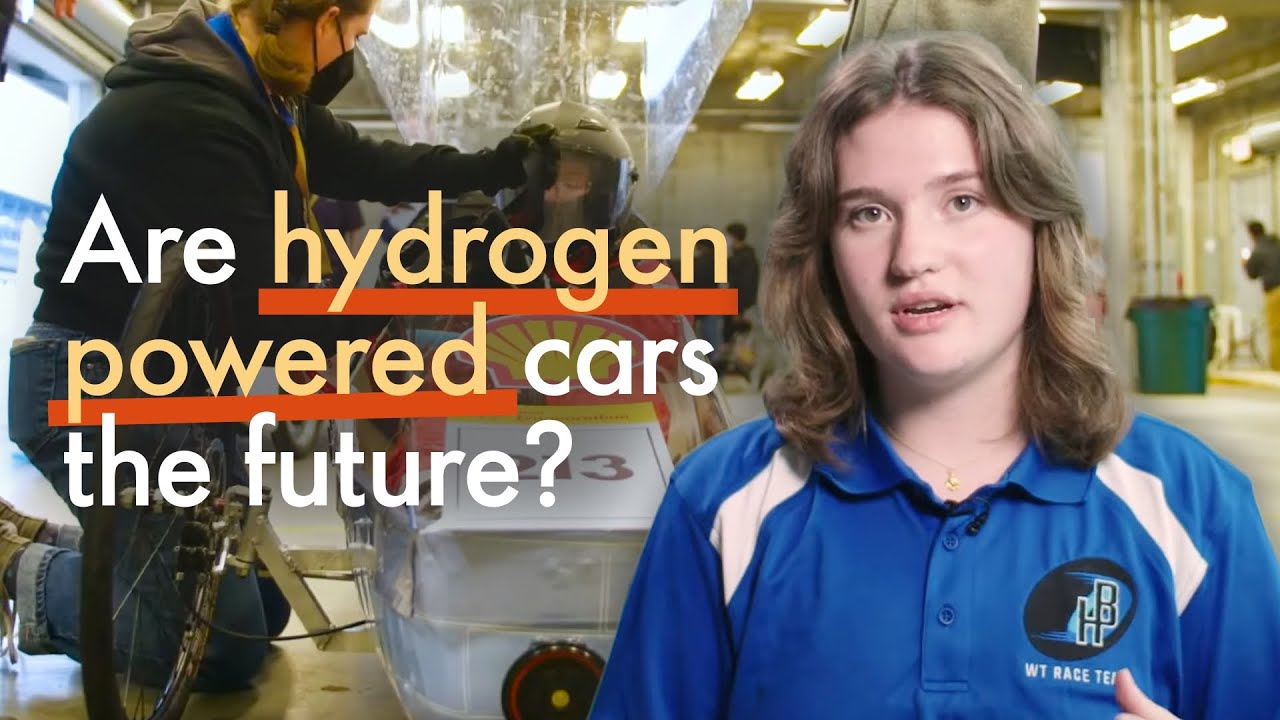 Meet Frances from Hydrogen Bond
Ecocar UNICAMP, Brazil
In their fifth appearance at Shell Eco-marathon, the team have the common goal of enabling sustainable transformation and received international accolades throughout the 2021 season.