Teams from Asia-Pacific and the Middle East came together in Indonesia for the last Shell Eco-marathon event of the year from October 11 to 15, 2022.
Over 47 teams from across nine countries were welcomed for the first time to Indonesia, at the exciting new Pertamina Mandalika International Street Circuit in Lombok for this five-day event. The sun was shining on this incredible location and the heat of competition was on as teams worked together to showcase their vehicles and pass technical inspection. It was an inspiring end to the season, giving participants the chance to push their design, technology, and engineering skills to the limit in the Urban Concept and Prototype categories. whilst making new friends to last a lifetime
Relive some of these exciting moments on and off the track and hear from some of the students at this extraordinary event.
Watch the video to find out more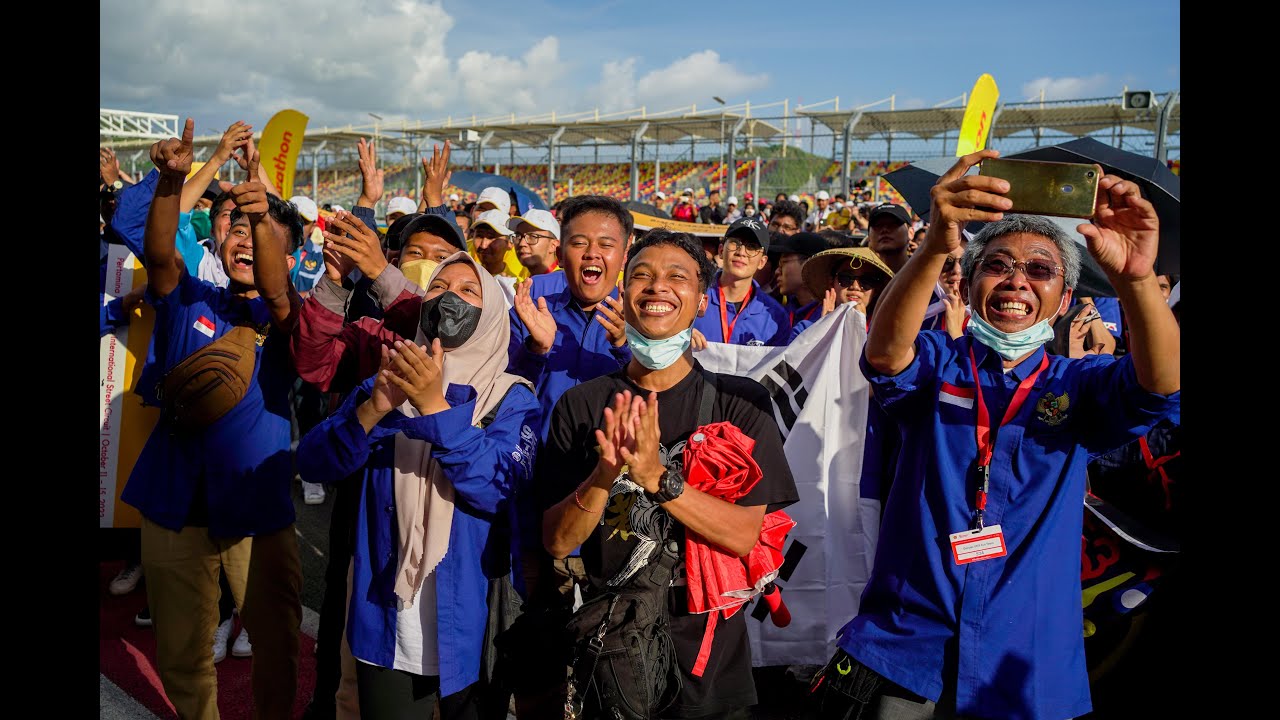 Shell Eco-marathon Indonesia 2022 Highlights