Karla Bassig and her team DNV Fuel Fighter from the Norwegian University of Science and Technology see Shell Eco-marathon as a platform for them to work towards a more sustainable future.
The team's car, a battery-electric vehicle aptly named Thor after the Norse god of thunder, takes sustainability to the next level.
Project Manager, Karla shares that her team was inspired by F1 cars which prompted them to use flax fibre, a lightweight, natural and sustainable material in their vehicle. She also explains that flax fibre is a great alternative because not only is it tough and lightweight, it also emits significantly less carbon emissions than carbon fibre.
Watch the video below to learn more.
''Shell Eco-marathon gives us a platform to contribute to that sustainable future that we envision.''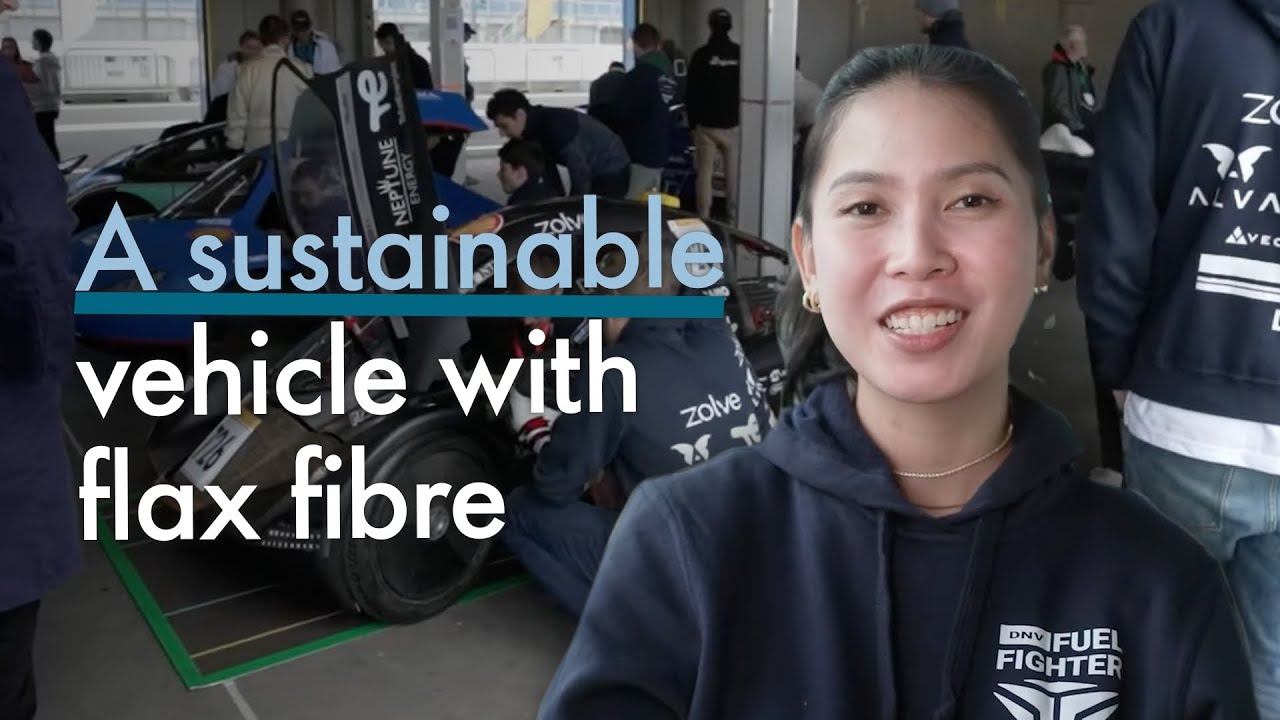 Meet Karla from DNV Fuel Fighter
Semar Proto UGM: Sustanability for Everyone
Meet team manager Adzim as he shares what matters to his team from Universitas Gadjah Mada, Indonesia and what they do beyond Shell Eco-marathon to address the impact of climate change on the environment.