DTU Roadrunners, a team of innovative students from the Technical University of Denmark, have developed a vehicle that is not only successful in achieving serious mileage on the track, but pushes the boundaries of innovation with sophisticated autonomous features enabling their car to drive independently.
Gustav Brønd, Lead Electronics Designer of this Danish team, introduces the concept of self-driving vehicles and explains more on their vehicle including the benefit of the sensors and software that enables the car to map out its surroundings to navigate through obstacles on the road.
Sounds futuristic, right? Well autonomous vehicles are here! Gustav and his team believe that autonomous vehicles (AV) complemented with human driving skills can eventually make roads much safer for everyone.
Watch the video below to learn more.
The reason why I think autonomy is important for the future of vehicles is mainly safety.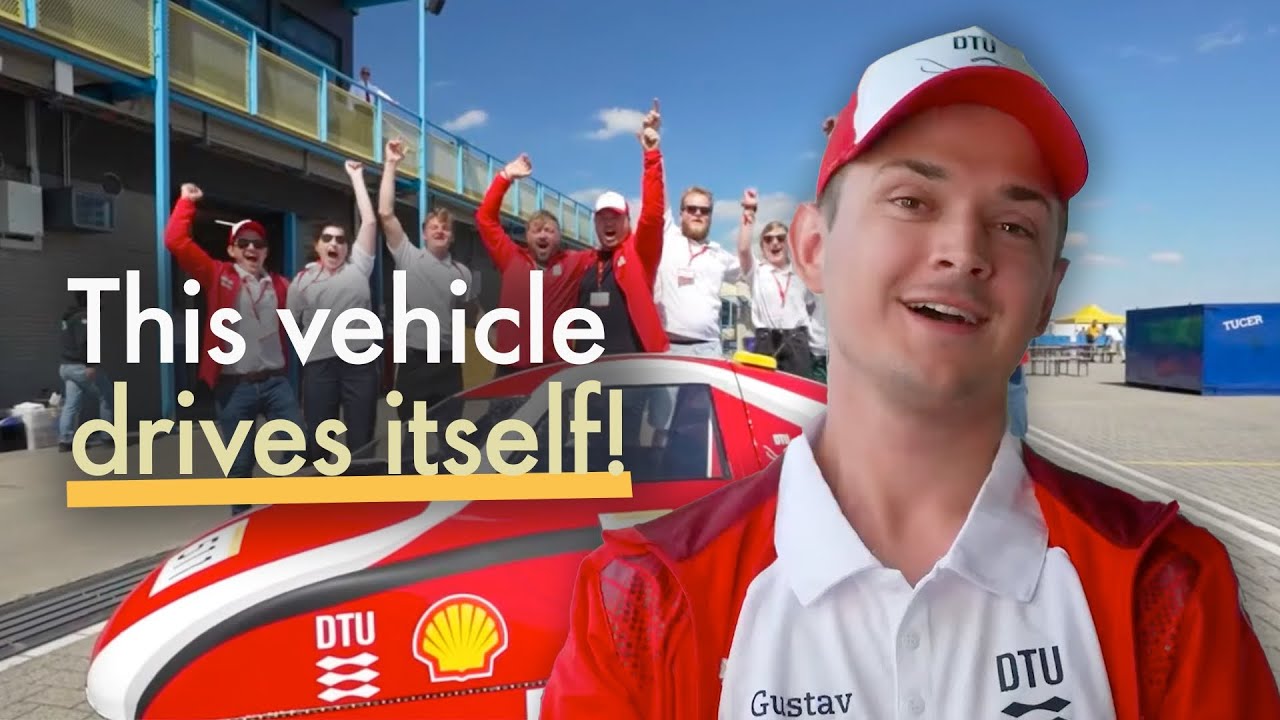 Meet Gustav from DTU Roadrunners
Semar Proto UGM: Sustanability for Everyone
Meet team manager Adzim as he shares what matters to his team from Universitas Gadjah Mada, Indonesia and what they do beyond Shell Eco-marathon to address the impact of climate change on the environment.