Nidhin and TUfast Eco Team work with their sponsors and other businesses to sustainably source materials for their Shell Eco-marathon vehicle.
This team from the Technical University of Munich in Germany prides themselves for their engineering prowess and capability to think outside the box and reduce their carbon footprint when it comes to their vehicle design.
Team Driver Nidhin Jacob talks about how their team designed their car, which is made up of carbon fibre, advanced composite materials, and metal 3D-printed parts. The team approached companies to provide expired materials or that would otherwise go to waste or even landfill. This way, sponsors were able to help them financially and allow the team to have a greener impact on the environment.
For this inspiring Shell Eco-marathon team, working on energy-efficient vehicles not only means they are making an impact on the technology and future of automotives, but also playing a broader role in the energy industry.
Learn more in the video below.
"If young engineers...do not put effort into building a brighter future where the carbon footprint is reduced, then who else will?"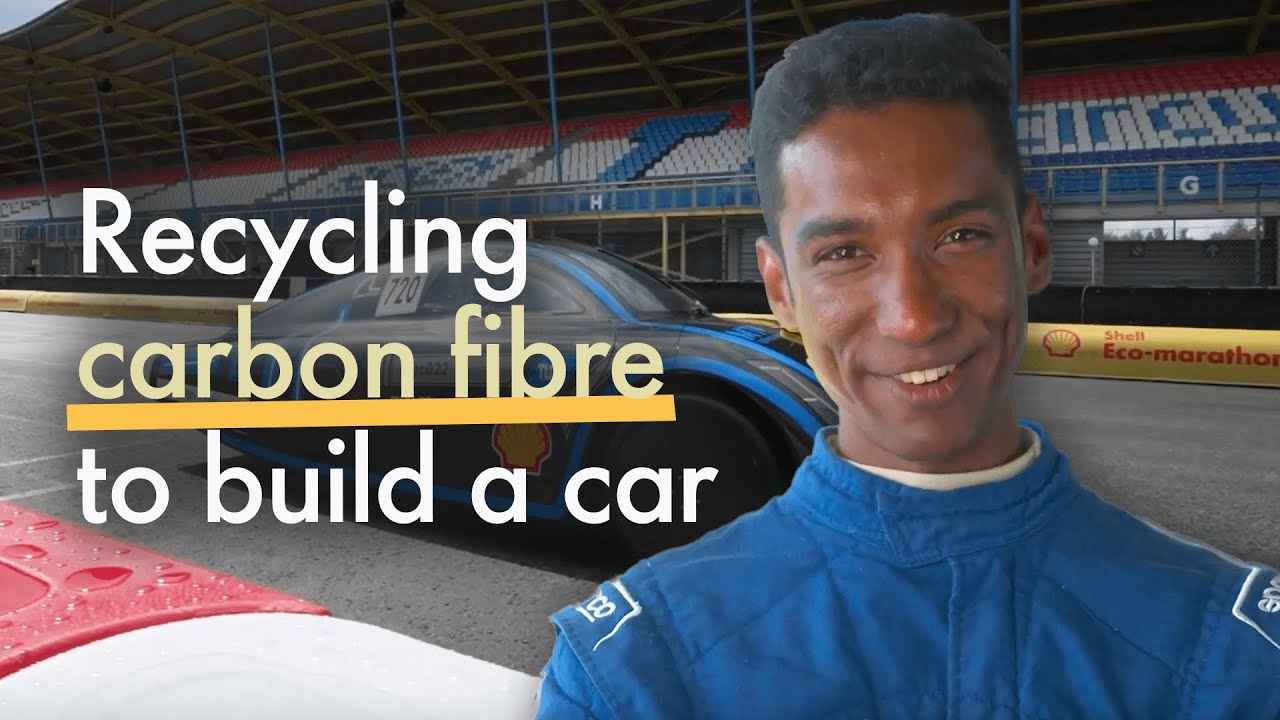 Meet Nidhin from TuFast Eco Team