Shell Eco-marathon Netherlands brought together 37 teams from all across Europe and Africa in an epic Urban Concept Competition.
During the event held at TT Circuit Assen from May 31 to June 3, 2022, these brilliant students showcased teamwork to push the boundaries of innovation and energy-efficiency. The four-day event was a culmination of all the effort that these teams put into their projects, from forming a team, designing the concept, finding sponsorship, and finally building their cars so they can achieve the best result possible.
Catch the highlights of exciting moments on track and find out what the students thought of the competition in the video below.

Watch the video to find out more.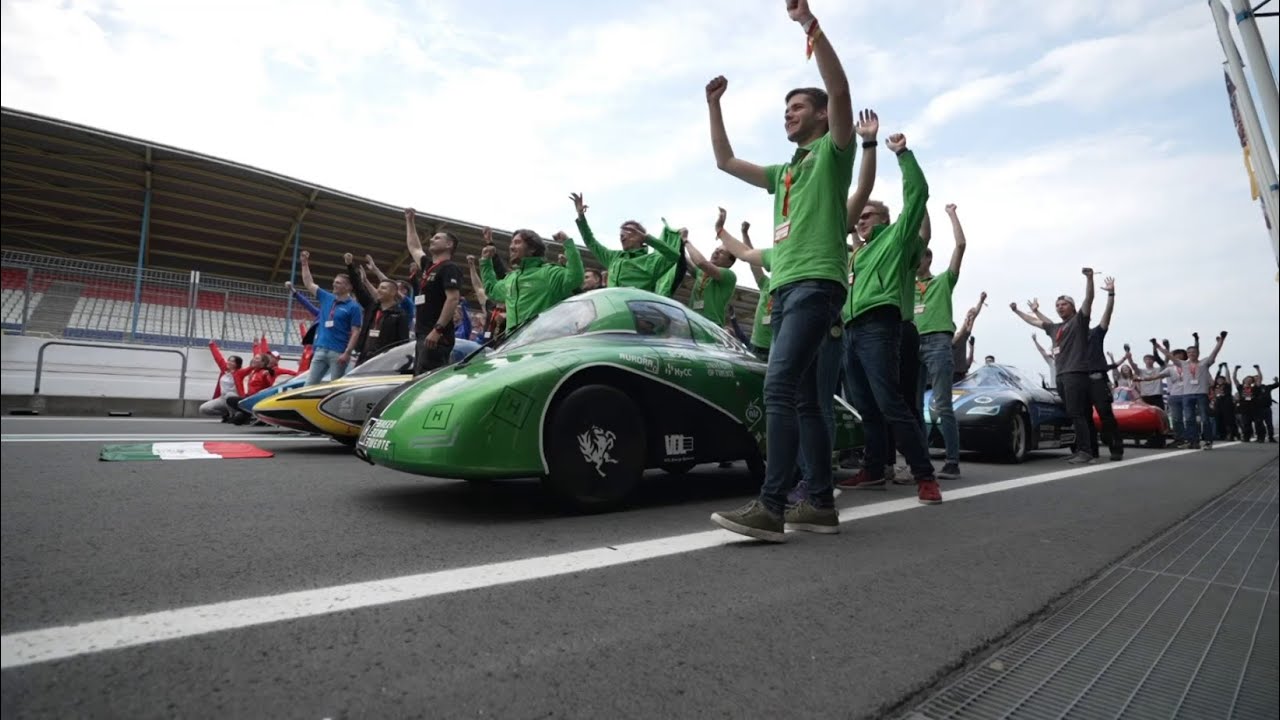 Shell Eco-marathon Netherlands: 2022 Highlights
Hydrogen Bond: Creating an Impact
Meet Frances LeDuke, Team Manager of Hydrogen Bond, Warren Tech High School who explains how Hydrogen fuel cells work and talks about the power of young engineers to make a difference.