What makes Shell Eco-marathon so special? According to Linden Herperger, Sask Eco UC Team Manager, it's because the competition allows them to push the boundaries of innovation while creating a unique connection with others.
Linden and his team from the Saskatchewan Polytechnic University, Canada believe that their Urban Concept vehicle design tests the limits of energy-efficiency in their approach to aerodynamics and weight. Their thoughtful design maximises 3D printing capabilities with an ultra-light, plant starch-derived filament, and has recycled hockey sticks incorporated in the body of their vehicle.
The innovative approach this team have applied to their vehicle design is inspiring and their belief in Shell Eco-marathon is even more admirable. For Sask Eco UC, the competition provides them a chance to apply their learnings, and collaborate with other teams whilst working towards making a positive impact on the planet.
Watch the video below to learn more.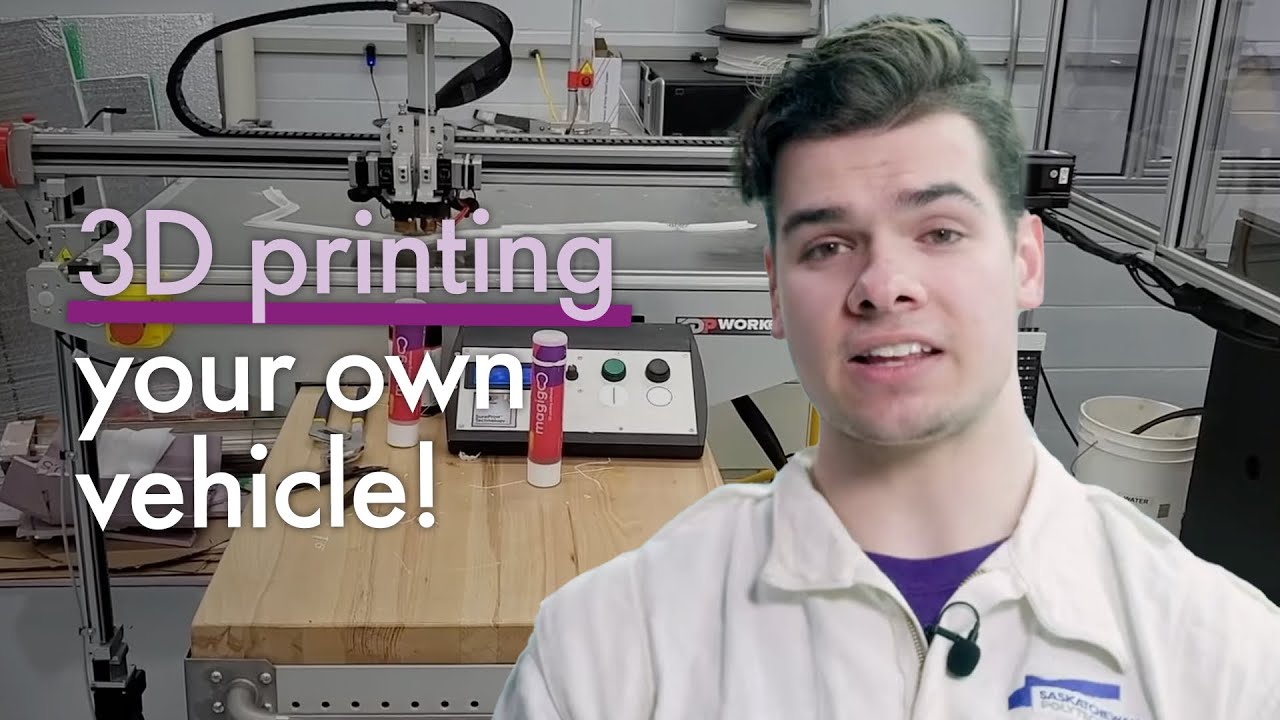 Meet Linden from Sask Eco UC
Uottowa Supermileage: Taking an Oath
For Uottawa Supermileage Team Manager Simon Tremblay, engineers do more than just create great designs. Find out why the work Canadian Engineers do is an oath of duty to the public.
Hydrogen Bond: Creating an Impact
Meet Frances LeDuke, Team Manager of Hydrogen Bond, Warren Tech High School who explains how Hydrogen fuel cells work and talks about the power of young engineers to make a difference.