SOLIDWORKS is a global technology company that provides an array of intuitive 3D design, simulation, manufacturing, and data management solutions that transform ideas into great products.
From shoes to mega-yachts, and everything in between, SOLIDWORKS products and services are used regularly by engineers and designers across dozens of industries.
We caught up with Sara Junghans and Brian Hillner to discuss their involvement in Shell Eco-marathon...
Hi guys, tell us a bit more about your relationship with Shell Eco-marathon.
Sara: Our primary goal is to help students be successful. We want to help prepare them for their future careers, so that they are ready to jump right into industry and work. We help them increase their skills to gain the experience, and qualifications to use SOLIDWORKS effectively in whatever career they choose.
Student teams can apply for sponsorship, where we provide free softwares and show them the resources to get SOLIDWORKS certified. We often visit teams during their competitions and get to know them and try to find out the technological challenges they are facing.
What is the most satisfying thing about being involved with the programme?
Sara: The students really like our products. They use our products at school, and when they see us at events with our SOLIDWORKS shirts on they stop us to talk about the product which is very satisfying. And it's nice to make the connection physically with them.
We want to make sure the students understand the great product resources that are available to them. Getting the opportunity to talk with them face to face is so valuable. Sometimes students aren't aware that our sponsorship includes 12 of our premium products and more; for example, SOLIDWORKS Simulation is an incredible resource that would be useful to all teams. We really want to try to educate them and make sure they have access to these products that will help them build a better vehicle.
Two student teams we had real success with were Team Zero C from ITIS "Leonardo Da Vinci" Carpi in Italy and Smart Power Team from Silesian University of Technology in Poland.
Team Zero C used our technology to simulate air flow, to find the smallest, lightest design for the shape of the shell of their car.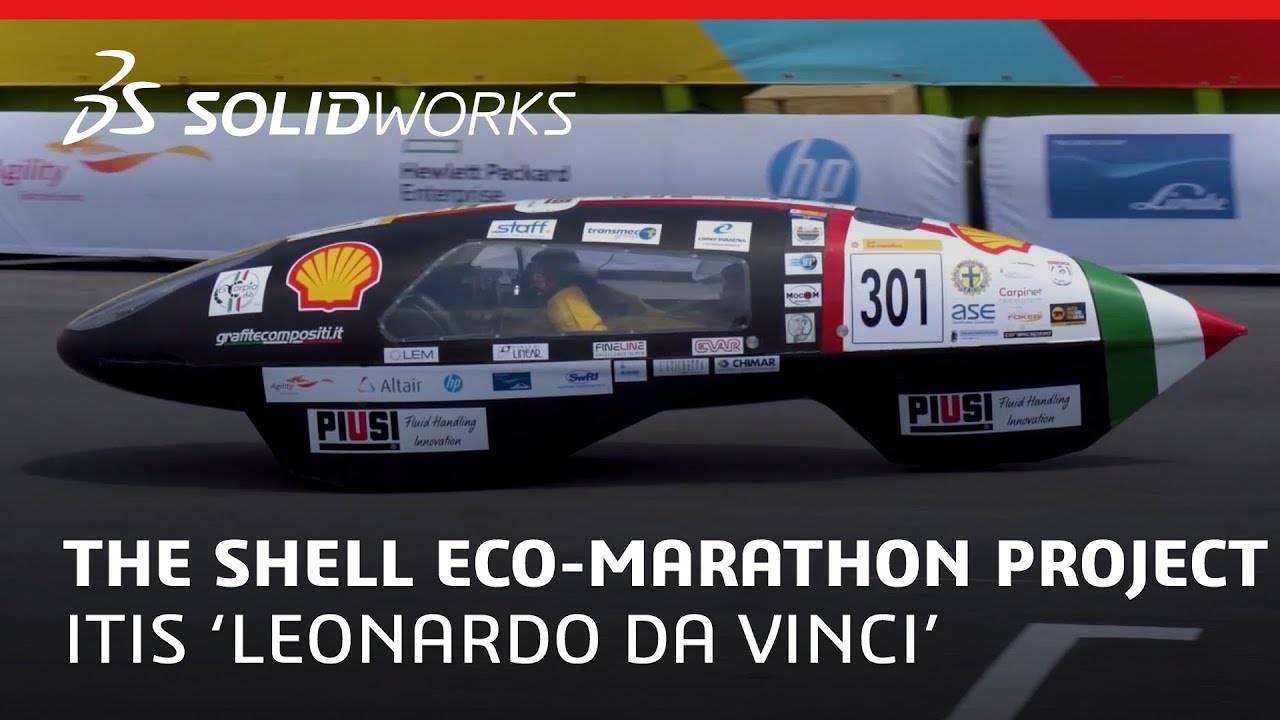 ITIS "Leonardo Da Vinci" Carpi - The Shell Eco-Marathon Project with SOLIDWORKS
Smart Power used our technology to conduct complex strength simulations using FEA.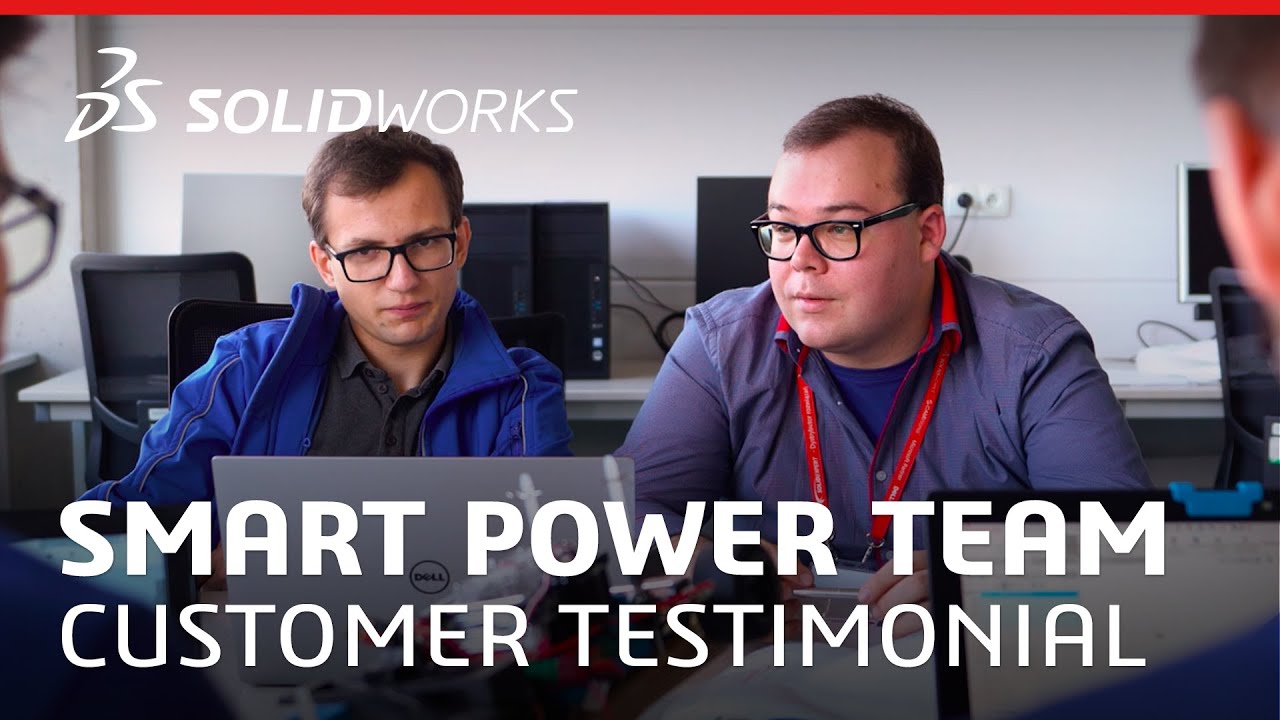 SmartPower Team video - EDU customer testimonial - VAR - SOLIDWORKS
Brian: Since getting involved with the Shell Eco-marathon competition in 2015, SOLIDWORKS has sponsored 137 teams, and worked directly with over 3,000 students. It's great that we can inspire so many passionate students with our technology.

What are your Shell Eco-marathon highlights?
Brian: Seeing the students' technical skills and abilities, when I walk around and talk to them, I'm blown away by the depth with which they are using our products.
When I go through the teams, I'm so impressed at how they familiarise themselves with all aspects of the SOLIDWORKS products beyond SOLIDWORKS CAD even – Visualize, Electrical, and especially Simulation. Sometimes I see student teams using advanced features that only our best commercial customers have implemented into their design process.
That's the coolest thing that I take away when I attend these events, it's so rewarding.