For Simon Tremblay, Team Manager of uOttawa Supermileage, engineers do more than just create great designs, they must also consider how their work impacts today's society, environment, and beyond.
Behind the science and mathematical problem-solving that goes into an engineering project lies an oath of duty to the public. In Canada, graduating engineers participate in what is called the 'Ritual of the Calling of an Engineer', a ceremony to remind them of their moral, ethical and professional commitment. The Iron Ring is an emblem of this oath, often worn on the dominant hand's little finger and serves as a symbol for engineers to fulfil their promise of creating purposeful work.
Simon, from the University of Ottawa, talks about the Iron Ring and why it holds so much importance for his team as they compete in Shell Eco-marathon.
Watch the video to find out more.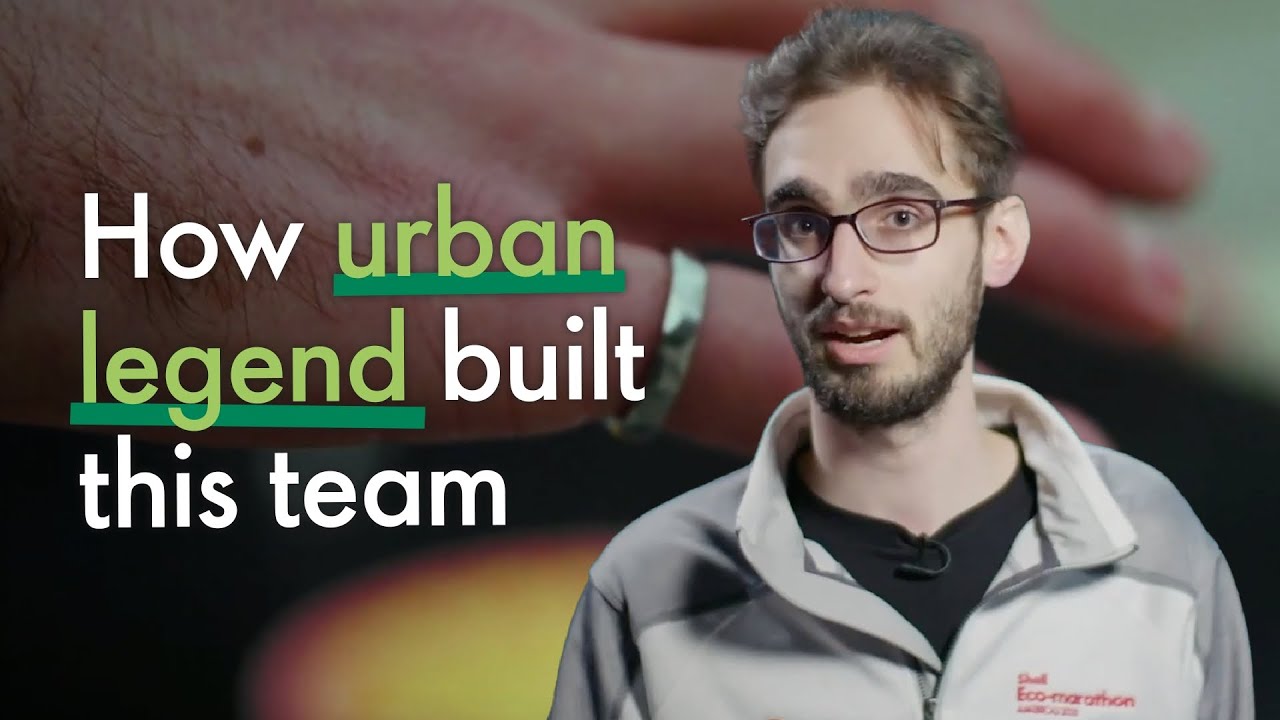 Shell Eco-marathon: USA 2022 – uOttawa Supermileage
Hydrogen Bond: Creating an Impact
Meet Frances LeDuke, Team Manager of Hydrogen Bond, Warren Tech High School who explains how Hydrogen fuel cells work and talks about the power of young engineers to make a difference.
Green Team Twente on Teamwork
Green Team Twente from the University of Twente has come a long way in Shell Eco-marathon from the team they were a decade ago. Learn about this team's motivation and their secrets to success.
DTU Supermileage, India
At their 15th consecutive season in Shell Eco-marathon, DTU Supermileage had a "dream come true" moment ranking third place in the 2021 Virtual League.